This food truck is the big cheese.
For the past three years, Seattle brothers Tom and Bo Saxbe have been selling grilled cheese and soup from their famed food truck, Cheese Wizards, according to King 5 News. But now, the selfless sandwich guys are cooking up a plan that will enable hungry families, struggling veterans, kids with serious illnesses, seniors and other people in need to get a taste of their comfort fare.
The charitable food truck was formed out of Comfort Food Charities and is collecting money online to help fire up the cause.
A number of other food and beverage purveyors have capitalized on the food truck craze to get meals to people who need them most.
Instead, the truck -- which was born out of a local beer company –- drives around collecting non-perishable food items and money to donate to the Food Group, a food bank that fights hunger.
"[Customers] try and order a hamburger or a taco and we say 'No, we're actually taking food,'" Angie Lee, marketing coordinator, told NPR last year. "And then they're like, 'Oh my gosh, this is the coolest thing ever.'"
Find out more about Cheese Wiches and how you can support the course using the widget below.
Related
Before You Go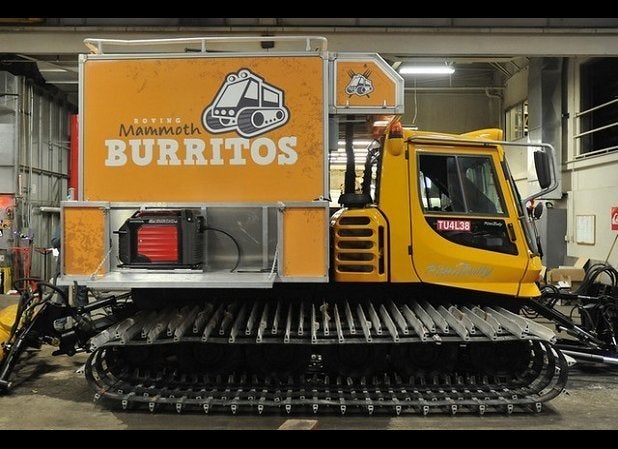 The Coolest Food Trucks