Seattle Mayor Ed Murray celebrated Memorial Day by reiterating a vow to house each homeless veteran by the end of next year.
The announcement came as mayors across the country have accepted first lady Michelle Obama's challenge to end veteran homelessness this year, but when Seattle has faced numerous challenges in trying to get homeless people off the streets.
Though Seattle is a wealthy city, with a vocal population eager to spend money on the issue, the city has encountered a number of obstacles it didn't see coming.
Murray said he plans on effectively ending veteran homelessness by improving the way the city connects vets on the streets with existing services.
"The resources are there," Murray told KIRO 7. "In many cases when it comes to veterans who are homeless, it's not getting them connected to the resources."
Advocates have long called on government leaders to employ the "housing first" method, which has repeatedly proven to work in cities that have succeeded in ending veteran homelessness.
The approach pushes giving housing to people in need, and only then addressing their health and employment issues.
In January, New Orleans announced that it had ended chronic veteran homelessness by bringing together organizations to collaborate in a way they had never tried in the past. In a matter of six months, the city housed 227 veterans.
While Seattle has experimented with the housing first model, it hasn't grown the program in a way that could make a sizeable difference, advocates say.
"We've never taken it to scale," Bill Hobson, director of the Downtown Emergency Services Center, told the Seattle Times. "We haven't tried it on a magnitude needed to match the size of this city's problem."
To take action on pressing hunger issues, check out the Global Citizen's widget below.
Before You Go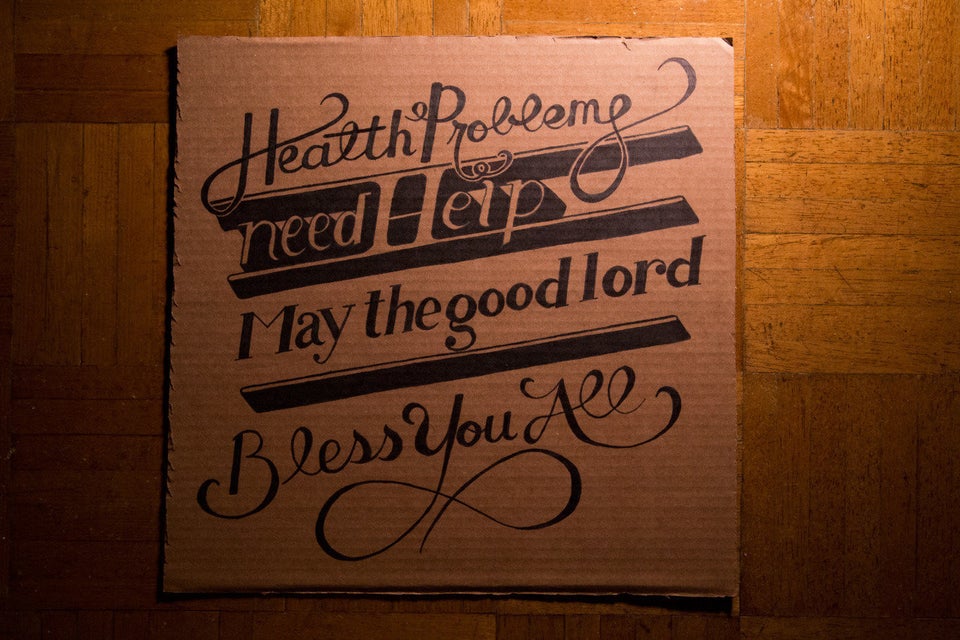 Artist Redesigns Signs For Homeless People