Jason Jacobs told KOMO News he was walking through Seattle's Capitol Hill neighborhood shortly after midnight on Monday when he was approached by three men and two women who began taunting him with anti-gay epithets.
The altercation apparently occurred, Jacobs told KIRO News, after the group noticed his pink shirt and shoes. The group is then said to have chased Jacobs, 37, down the street before attacking him, leaving him with a broken nose and cuts to his face and knees, according to the report.
"Hopefully somebody saw something," Jacobs, who unfortunately could not provide a good description of his attackers, noted. "Hopefully we can get some justice."
He also told KOMO News, "I feel unsafe in my own neighborhood."
At present, no arrests have been made.
Elliot Morales, the suspect in the Carson case, may plead not guilty by reason of insanity, according to DNA Info.
Meanwhile, in June, Ohio's lesbian, gay, bisexual and transgender (LGBT) community was similarly rattled by three alleged anti-gay hate crimes, according to reports.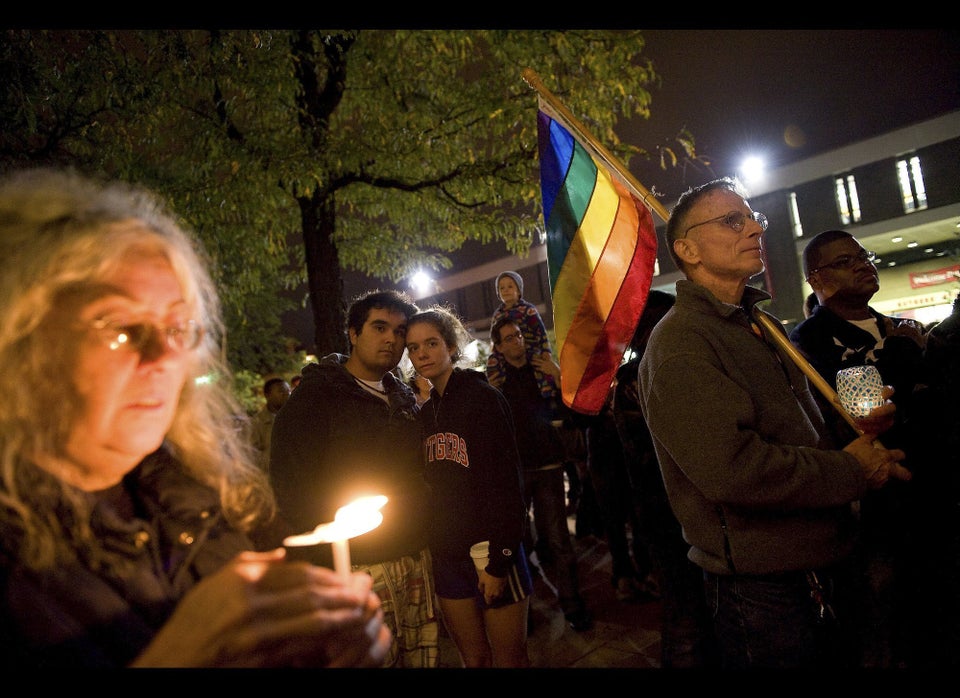 LGBT Bullying Reports & Videos