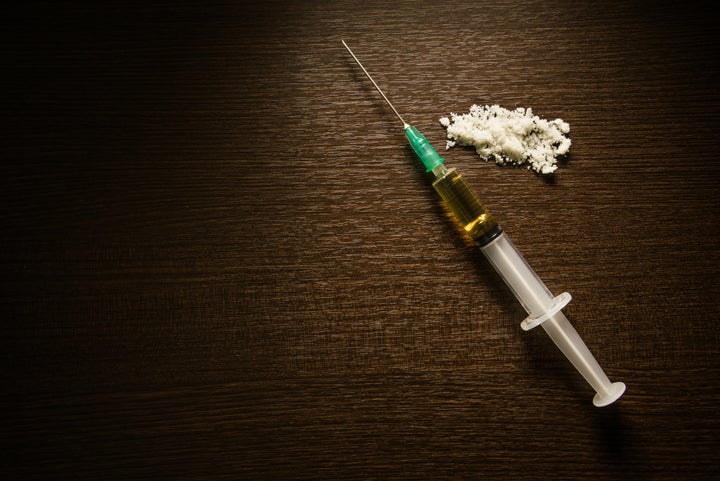 As Seattle continues to battle its heroin crisis, a group tasked with addressing the issue is pushing an unconventional tactic for helping homeless addicts. 
Those who support such a facility say it could help prevent overdose deaths, HIV and hepatitis C transmissions and keep used needles off the streets. Taxpayers might benefit too, since the facility could potentially reduce public health services and criminal justice costs. 
These discussions come at a time when heroin deaths are on the rise. 
Critics of the program say it would enable homeless people's addictions and squandering taxpayers' dollars.
"I'm open to ideas," Dori Monson, a radio host at local station KIRO, wrote in an op-ed. "Just not this one, which will only be another magnet for heroin users from around the country who will come to Seattle for a free apartment to shoot up with the government's permission."
The proposition for this homeless facility comes about a year after Seattle declared a state of emergency, as a result of its growing homeless population. On a single night in January last year, King County identified 3,772 individuals living on the streets. That was a 21 percent increase from 2014.
Experts say the facility is just one element that fits into the larger concept of "housing first." That approach encourages giving homeless people housing, and then addressing their health and employment issues.
REAL LIFE. REAL NEWS. REAL VOICES.
Help us tell more of the stories that matter from voices that too often remain unheard.