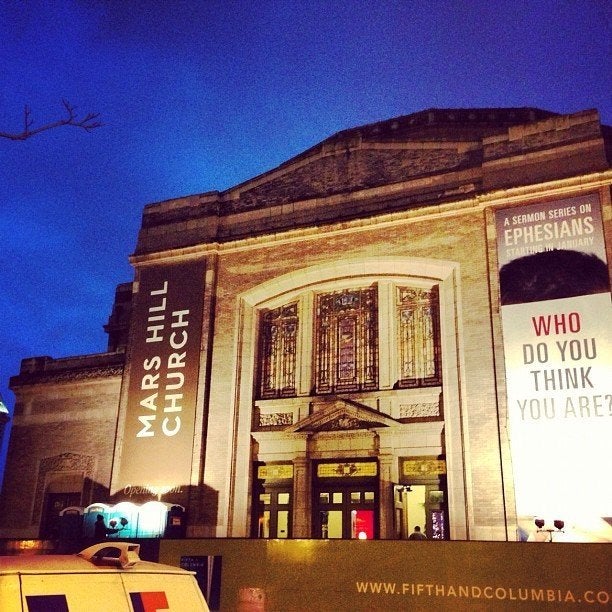 Megachurch Mars Hill has made a new home in downtown Seattle, just southwest of the Emerald City's beloved gay neighborhood, Capitol Hill.
But the intentions behind the move could be suspect. In a press release obtained by KOMO News, the church's lead pastor, Tim Gaydos, said:
"This is an incredible opportunity to be a ministry hub for downtown Seattle as it will allow us to better serve the business men and women in our city, as well as the homeless and marginalized, as we're closer to one of our ministry partners, Seattle's Union Gospel Mission. Also, being closer to Capitol Hill is a blessing as we are serving and ministering to those who are infected with AIDS on the hill."
As LGBT blog and news site ThinkProgress reports, Mars Hill -- which has voiced that it believes homosexuality is a sin and that they can "save sinners" through the love of Jesus -- has not indicated that it's partnered with Lifelong AIDS Alliance, the Seattle-based advocacy group that serves people with HIV/AIDS, a red flag that the church's only means of ministering to those "infected by AIDS" is to "pray the gay away."
Before You Go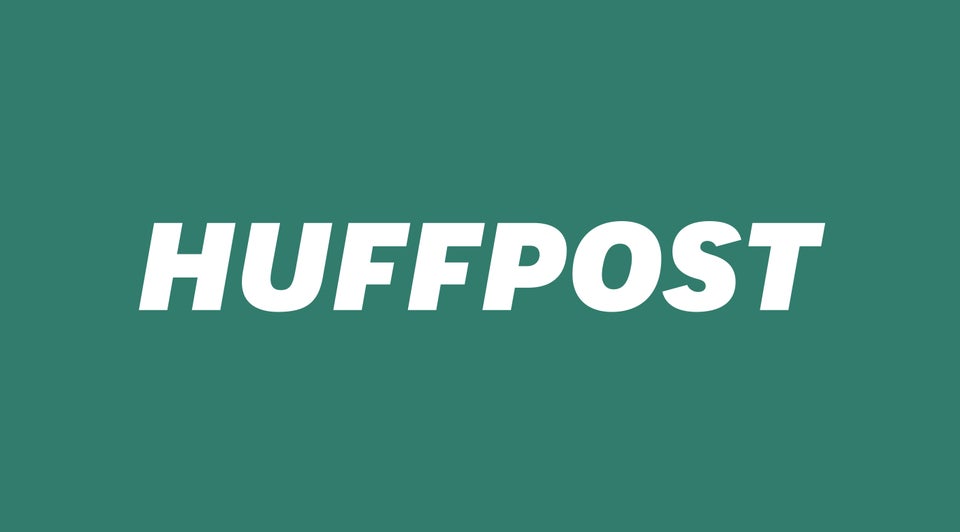 Horrific Anti-Gay Statements
Popular in the Community