SEATTLE, June 19 (Reuters) - Two white Seattle police officers on Sunday fatally shot a 30-year-old black mother who had called them to investigate a burglary and whose family said had deteriorating mental health.
Both Seattle Police Department officers opened fire on the woman, named by family as Charleena Lyles, inside the apartment building after they said she confronted them brandishing a knife, police said. She died at the scene.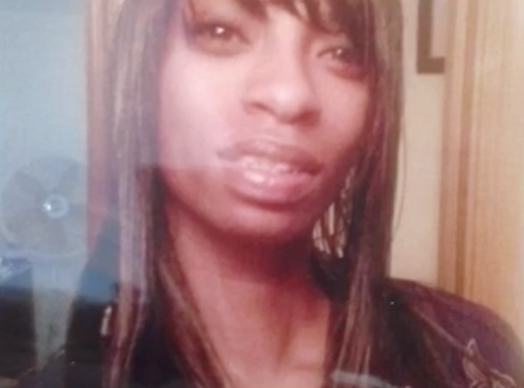 There were several children inside the apartment during Sunday's incident, though they were uninjured, police said.
"There is no reason for her to be shot in front of her babies," Monika Williams, the sister of the slain woman, told reporters outside the apartment building. "She had mental health issues that nobody is trying to address."
The incident comes four days after Lyles was released from King County Jail following her arrest on June 5 for threatening police officers with large kitchen scissors inside her small and cluttered apartment, according to a police incident report filed in Seattle Municipal Court.
During a tense standoff with officers, two of whom had weapons drawn, the woman told police they were "devils and also members of the KKK," a reference to the white-supremacy group, the police report said of the earlier incident. An officer was able to convince the woman to drop the scissors and she was arrested.
The report also said family members told police Lyles was experiencing a sudden decline in her mental health condition and had not behaved similarly in the past.
A police spokesman did not immediately respond to a e-mail asking whether the officers on June 5 were the same officers who shot Lyles on Sunday, or whether the officers had received training on how to properly handle a mental health or domestic crisis.
The police statement said two officers were required to respond because of "information pertaining to this address that presented an increased risk to officers."
Both officers will be placed on paid administrative leave as the department investigates the shooting, police said.
The Seattle Police Department has been implementing court-ordered reforms since 2012 to address what a U.S. Justice Department investigation found to be a pattern of excessive force by officers that often arose during encounters with the mentally ill or drug-addled suspects.
Federal investigators also found evidence of biased policing.
Several mourners gathered outside the apartment complex early on Sunday evening for a vigil and memorial for Lyles, according to photos posted online by local media.
Photos of Lyles and her children were posted on black plastic chairs and people brought placards that read Black Lives Matter, a movement that grew out of protests against the police killings of unarmed black men in a number of cities across the United States.
Related
Popular in the Community