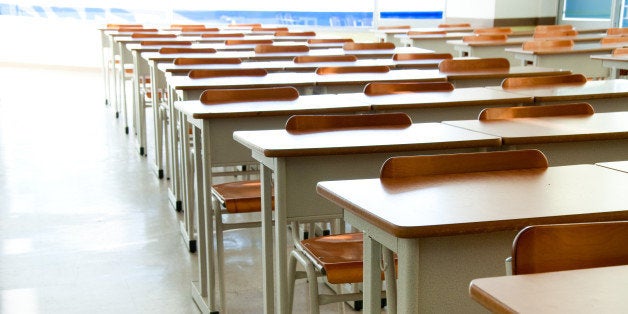 SEATTLE, May 19 (Reuters) - Thousands of Seattle teachers walked out of class on Tuesday to demand higher pay and smaller class sizes, marking the largest one-day strike in a series of rolling protests by educators in Washington state over public school funding.
More than 50,000 students in Seattle, the state's largest school district, were out of class on Tuesday. To help parents unable to make childcare arrangements, the city's parks department staffed activities at 21 community centers for students from kindergarten to eighth grade.
Dressed in red, teachers and community members marched through downtown Seattle holding signs that read: "Good Schools Require Good Funding," and "On Strike Against Legislature."
About 2,500 Seattle teachers took part in the strike, according to the union, the Seattle Education Association.
Educators in nearly 60 districts statewide have held or approved one-day walkouts, accusing lawmakers in Olympia of failing to meet a state Supreme Court mandate to fund public schools fully.
"Parents and voters need to know that legislators are cutting deals right now that will leave our kids far behind," the union said in a statement. "A strike is far from our first choice, but we can't allow the legislature to continue to fail our kids."
Teachers are also unhappy about a proposal to raise pay by 3 percent over two years, while the state has not increased teacher healthcare funding in five years, according to the Washington Education Association.
They want to ensure the upcoming budget meets a voter mandate to lower class sizes as well, the union said.
Washington averages 23.7 students in elementary classrooms, more than the national average of 21.2, according to the U.S. Department of Education.
The Washington legislature is under a state Supreme Court order to increase funding for public schools by 2019. The current budget being considered is $1.3 billion to $1.4 billion.
Lawmakers in Olympia contend the budget shows the largest increase in education funding in recent years and meets the demands of the court order. They also say that Washington state teachers have some of the highest salaries of any public educators in the country.
Teachers in the Seattle suburbs of Mercer Island and Issaquah were also striking on Tuesday, while a dozen more districts statewide had walkouts planned for later this week.
Seattle Public Schools declined to comment. Students will make up Tuesday's missed day in June.
(Reporting by Victoria Cavaliere and Bill Rigby in Seattle; Editing by Cynthia Johnston, Lisa Lambert and Peter Cooney)
Before You Go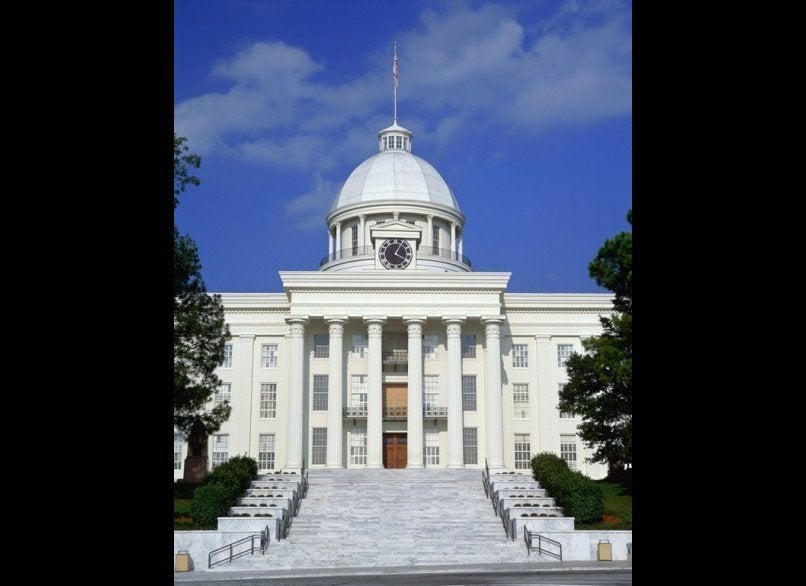 State Capitols
Popular in the Community