Some Seattleites are challenging what's possible when it comes to the local fight against homelessness.
Nonprofit Sawhorse Revolution is the brainpower behind the Impossible City -- an "eco-village" being built for a homeless community in Seattle. The nonprofit -- which teaches local high school students carpentry so they can better engage and serve their communities -- is teaming young participants up with engineering, architecture and construction professionals for the project.
The effort will help Nickelsville, a local homeless community, by building personal and secure shelters for residents to sleep, a solar power hub that will allow for lighting and warm water at night, composting toilets and a community cook space for meal preparation.
Scroll to see renderings of a personal shelter, solar power hub, composting toilet and community cook space. Images courtesy of Sawhorse Revolution. (Story continues below.)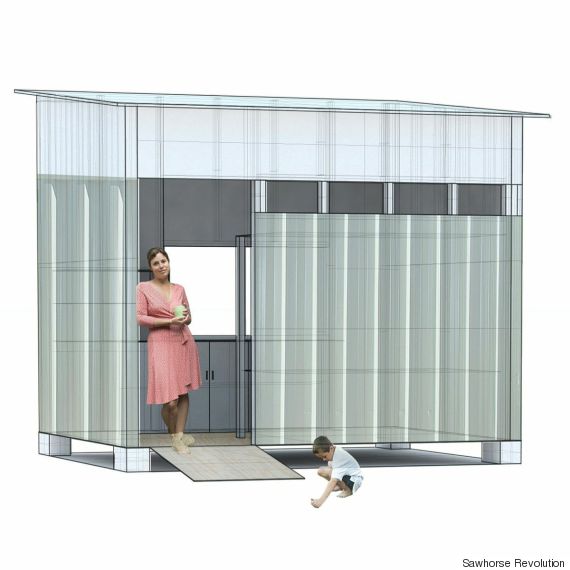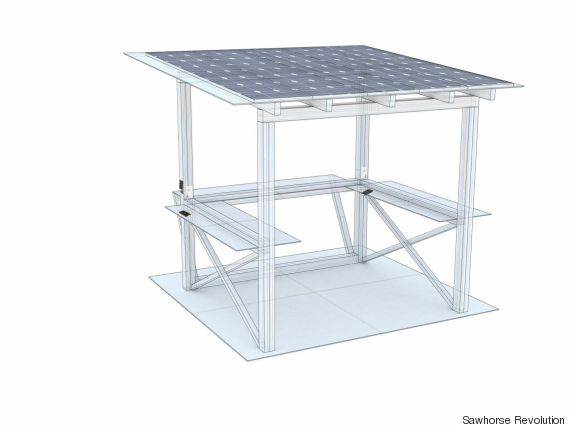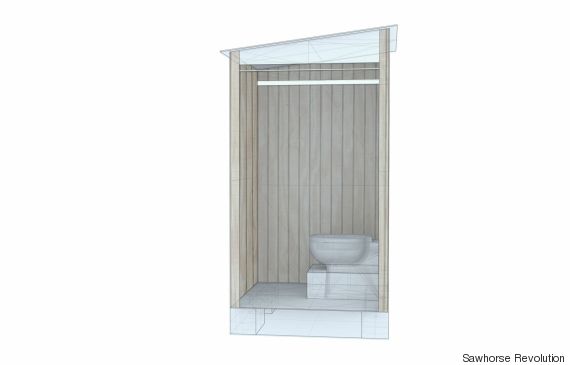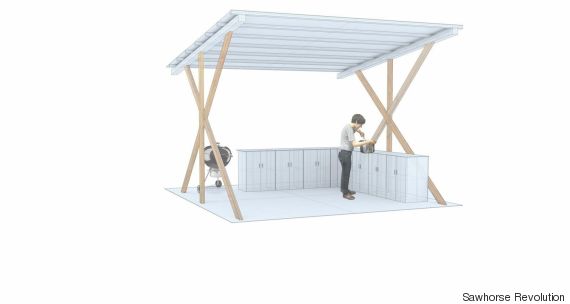 Seattle -- which now trails only New York City, Los Angeles and Las Vegas in numbers of homeless individuals, according to NPR -- is grappling to curb a growing crisis. A point-in-time count in January found 3,772 people were living without shelter in King County (which encompasses Seattle) -- up 21 percent from the year before.
Scroll to see students in action on The Impossible City project. (Story continues below.)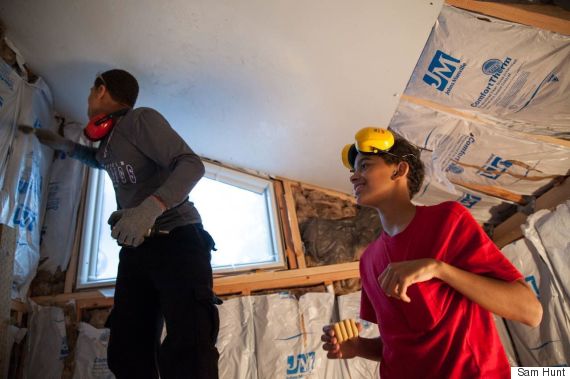 Photo: Sam Hunt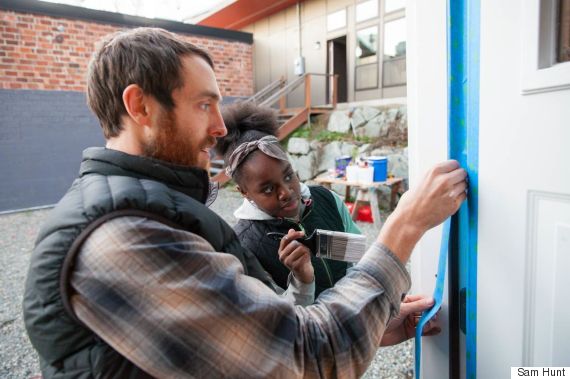 Photo: Sam Hunt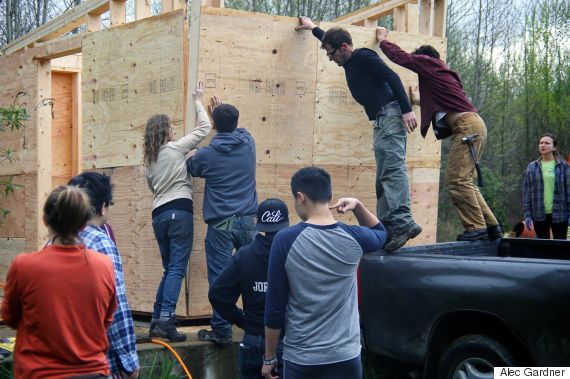 Photo: Alec Gardner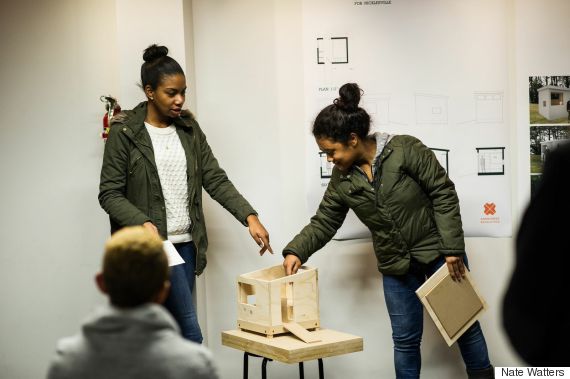 Photo: Nate Watters
Part of Seattle's homelessness problem, NPR reported, is a lack of affordable housing.
"They need to quit trying to charge $1,300 a month for a 400-square-foot studio," Gary Eyerly, a homeless veteran, told the news source. "It's the Seattle gold rush. Go buy an old apartment building, put some new paint on it, triple the rent: 'Wow, I'm a millionaire.'"
It's a dire situation Sawhorse Revolution is aiming to alleviate by empowering Nickelsville residents. According to the nonprofit, formal encampments, like Nickelsville, improve chances that residents will secure stable homes for a variety of reasons -- one being that they allow residents to have a secure spot to store belongings, which is important when they need to go to work or to a job interview, for instance.
"We don't have any illusions about the Impossible City solving homelessness," Sarah Smith, the nonprofit's program director, said in the video above. "But what we can do is show our students that you can make a real difference in people's lives by reaching out, coming together with your community and helping shape something with your own hands."
The project has raised more than $23,000 of its $32,205 goal as of Wednesday. You can support the project by clicking below.
To help fight homelessness on a national scale, support PATH (People Assisting The Homeless) by using the Crowdrise widget below.
Related