Researchers at UF's College of Pharmacy looked into several kinds of sea lettuce before honing in on one, called Florida green algae, that may have significant cancer-fighting properties.
While there has already been an anecdotal link between certain cultures' diet of seaweed and low incidence of cancers, the UF study's findings, published this week in Cancer Prevention Research, provide scientific evidence to back up the seaweed-as-super-food theory.
Yet the super food is far from a staple in diets in the Sunshine State, where manatees do most of the seaweed munching.
Related
Before You Go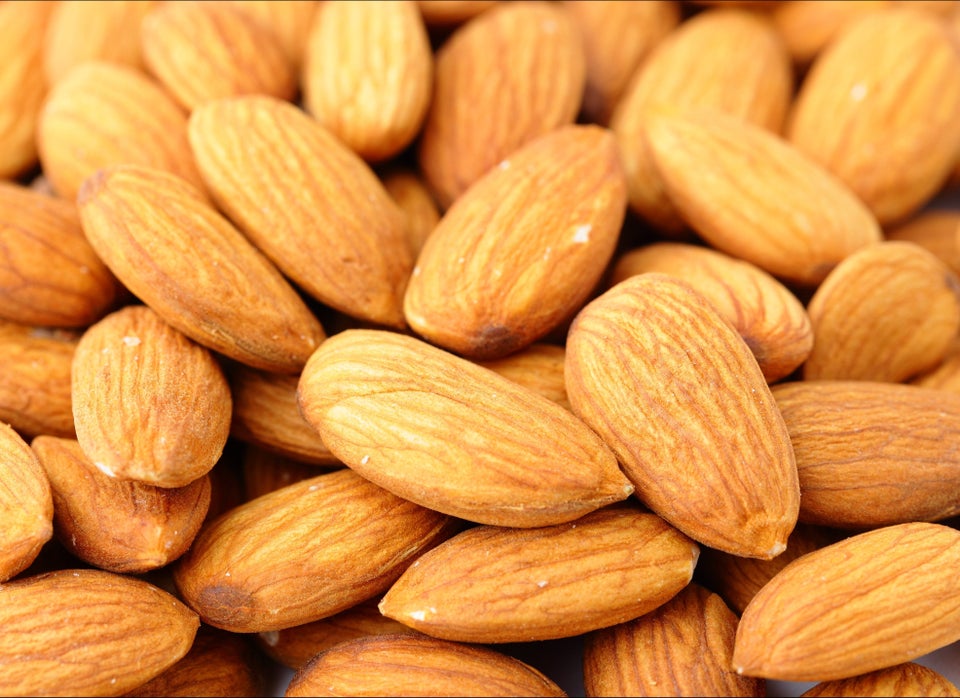 50 Of The Healthiest Foods
Popular in the Community