SeaWorld Entertainment CEO Joel Manby has resigned after the company posted a fourth-quarter revenue loss and a drop in park attendance despite the company's ongoing attempt to rebuild its image after the "Blackfish" documentary raised controversy.
Manby's departure Tuesday came the same day the company reported a loss of $20.4 million ― or 24 cents per share ― in the three months that ended on Dec. 31. In comparison, in the fourth quarter of 2016, the company reported a loss of $11.9 million, or 14 cents per share.
SeaWorld Entertainment's stock closed at $14.97 a share Tuesday, a 25 percent drop from the stock price when Manby became CEO nearly three years ago, according to the San Diego Union-Tribune.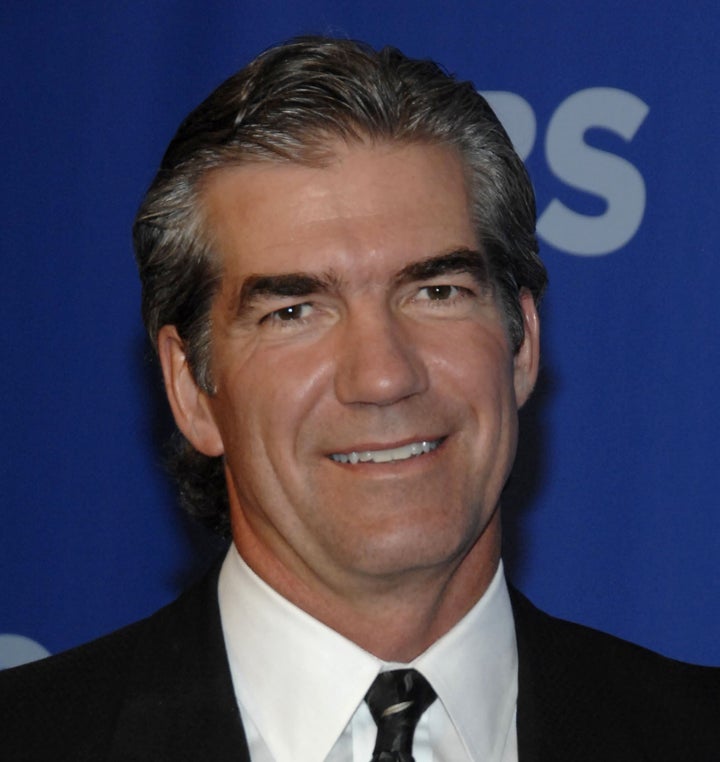 SeaWorld also reported a 2.7 percent drop in its fourth-quarter attendance, while attendance during all of 2017 was down 5.5 percent from the prior year.
He will be replaced by interim CEO John T. Reilly. News of Manby's departure reportedly came as a surprise to some park insiders and experts.
"I didn't see that coming," Tuna Amobi, a SeaWorld analyst with investment research firm CFRA told the Orlando Sentinel. "The timing was something that certainly caught me off guard."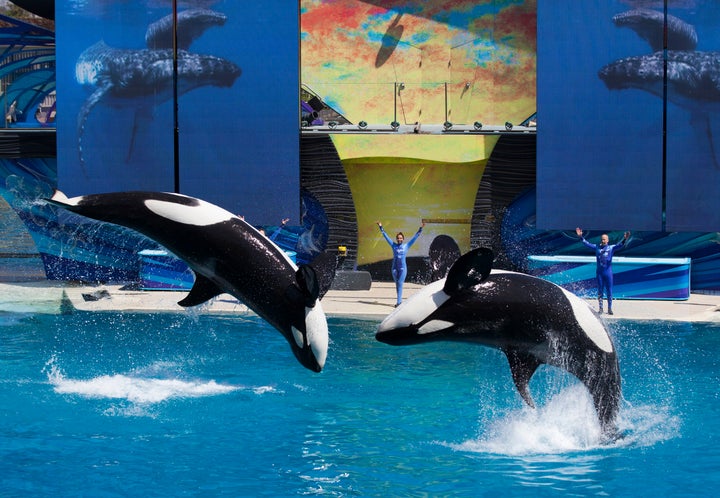 Part of the surprise was due to Manby's accomplishments amid a particularly difficult time for the company, another expert told the Sentinel.
"You can't turn the Titanic around in 2½ years," Duncan Dickson, an associate professor at the University of Central Florida's Rosen College of Hospitality Management and a former Disney executive, told the paper.
Yoshikazu Maruyama, who was named interim executive chairman on Tuesday, recognized Manby's work in a statement that also expressed hope for the company, citing a more recent increase in park attendance as well as a rise in profits toward the end of 2017.
"Over the past three years, Joel has worked tirelessly to strengthen SeaWorld's position as a company that combines entertainment, education, and its important mission to protect marine life and the oceans," Maruyama said. "Our improving fourth quarter and positive year-to-date trends give us confidence that the steps we have taken position us well for 2018."
This story has been updated to include more details about SeaWorld's earnings reports.
REAL LIFE. REAL NEWS. REAL VOICES.
Help us tell more of the stories that matter from voices that too often remain unheard.
BEFORE YOU GO