An orca at SeaWorld San Diego was euthanized Tuesday evening after a long battle with a bacterial respiratory infection.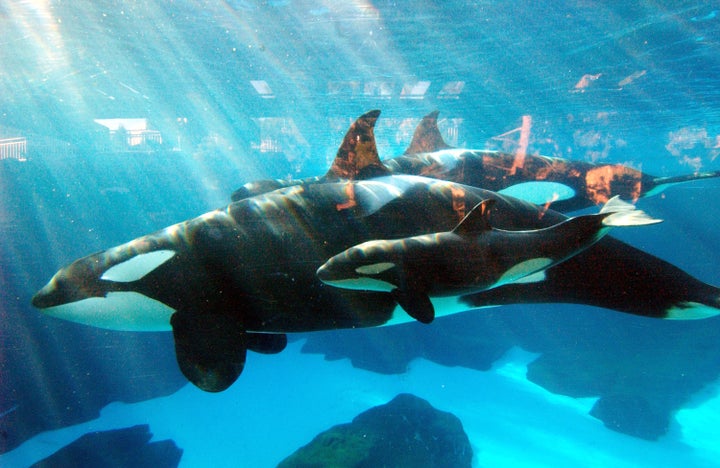 The park said it had been treating Kasatka for a respiratory infection, also known as lung disease, for several years. It's the same illness that ultimately killed Tilikum — the orca featured in the 2013 documentary "Blackfish" who died last year at the age of about 35.
Kasatka was captured from the wild in 1978, near the coast of Iceland, and had numerous descendants born at SeaWorld. She was a mother of four, a grandmother of six and a great-grandmother of two whales, according to the park's statement.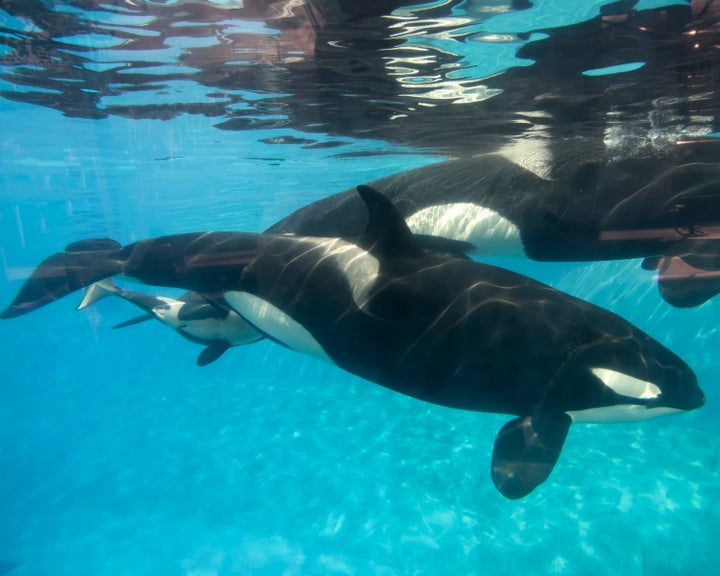 SeaWorld has said that bacterial lung infections and pneumonia are among the most common causes of death in whales and dolphins, both in the wild and in captivity. However, some whale experts dispute this assertion, saying that we really don't know that much about the deaths of whales in the wild.
"The fact of the matter is that most wild whales and dolphins do not wash up on shore after they die (unless they have beached due to acoustic/sonar blasting) so we don't know why they die," Deborah Giles of the Center for Whale Research told HuffPost in an email.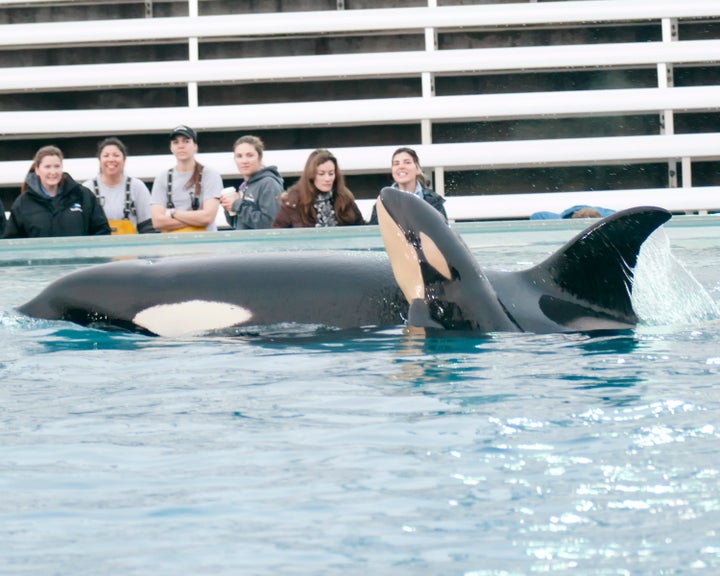 SeaWorld halted its orca breeding program after "Blackfish" sparked a wave of backlash against the park. The documentary, which focused on how Tilikum pulled a trainer underwater and killed her, provoked larger conversations about the ethics of keeping orcas in captivity. Attendance at SeaWorld parks dropped dramatically after the film's release.
The park announced in 2016 that it would stop breeding orcas, though it continues to breed other marine mammals. SeaWorld also modified its orca performances into "orca encounters," which it says are more educational and naturalistic. These shows still involve whales jumping and splashing for crowds, however.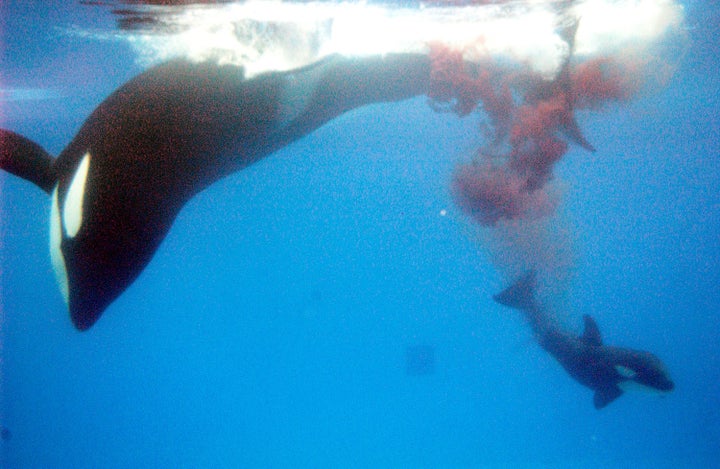 This story has been updated with a comment from Deborah Giles.
Before You Go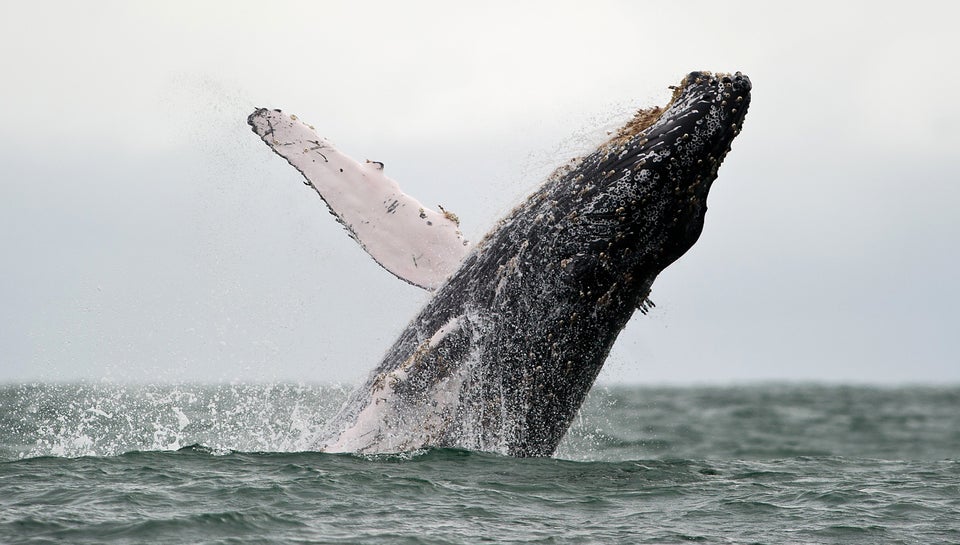 Whales In Action
Popular in the Community