The San Diego show's closure follows the theme park and the Humane Society of the United States' joint announcement in March that it would close all of its orca breeding programs and retire its theatrical shows, where captive orcas perform tricks for audiences.
Although SeaWorld is shutting down its San Diego performances, known as "Shamu shows," the company will continue running them in its parks in Orlando, Florida, and San Antonio, Texas, until 2019.
All of SeaWorld's orca performances will eventually be replaced with a new Orca Encounter exhibit, described on the SeaWorld website as an "educational presentation." The company claims that this new program will include a more "naturalistic setting" with a focus on "research, education, care and respect." However, it will continue to take place in the same tanks as the old show, according to Slate.
The end of the San Diego show follows California's September vote to ban the captivity, breeding and performing of orcas, due to take effect in June.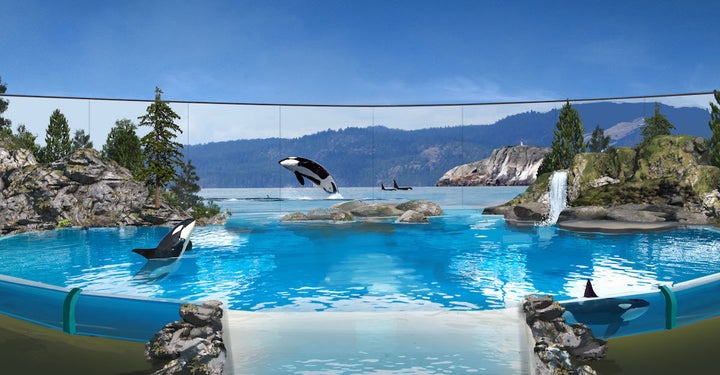 SeaWorld has been under intense scrutiny in recent years, following the release of the 2013 documentary "Blackfish" which cast a spotlight on the parks' alleged mistreatment of orcas and raised the question of whether orcas should be kept in captivity at all.
The outrage that followed the release of the documentary led to a dramatic decrease in park attendance and an 84 percent plunge in profits for SeaWorld, the Guardian reported in August.
"We want to do something even better for the whales [sic]," SeaWorld executives said to investors during a November webcast announcing the end of the San Diego park's orca show. (While orcas are commonly known as killer whales, they are actually members of the dolphin family.)
The company insists that the new orca shows will be less "theatrical" with a focus on education, but it has yet to be seen what role the marine mammals will play in the new presentation.
In the meantime, SeaWorld's San Diego park will allow guests to visit its remaining orcas while the stage for the upcoming exhibit is being built.
"We will conduct an interim orca educational presentation in the pool that is also used for underwater viewing... while we remove the existing theatrical moving screens and show set in the stadium and replace them with a natural backdrop that will reflect the natural world of the orca," park spokesperson Dave Koontz told NBC News.
SeaWorld's Orca Encounter will debut in San Diego this summer, followed by Orlando and San Antonio in 2019.
Related
Before You Go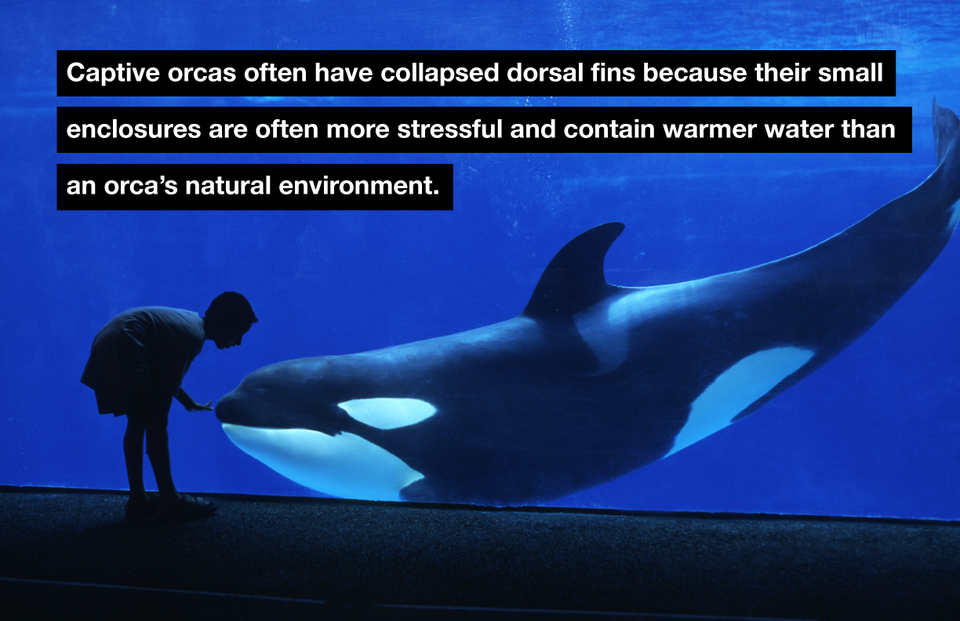 Facts About Orca Whales In Captivity
Popular in the Community