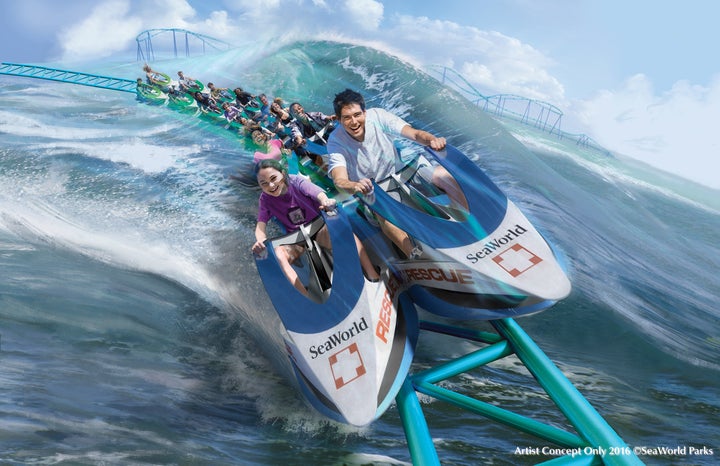 It might take more than fancy new rollercoasters for Sea World to get back in the good graces of travelers after the 2013 documentary "Blackfish" sparked a global backlash by detailing the alleged mistreatment of captive orca whales.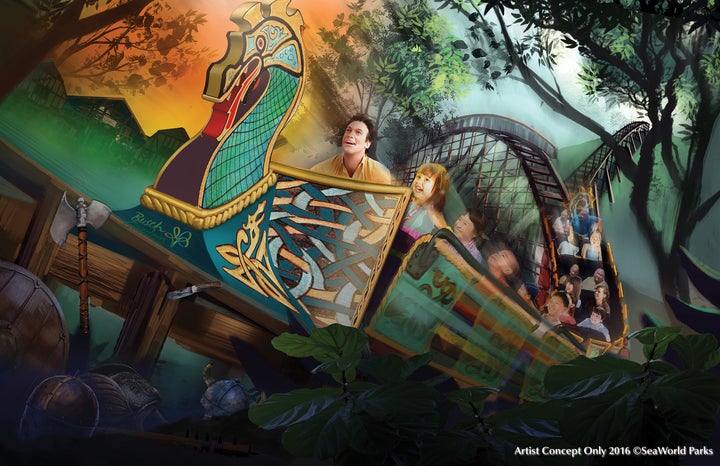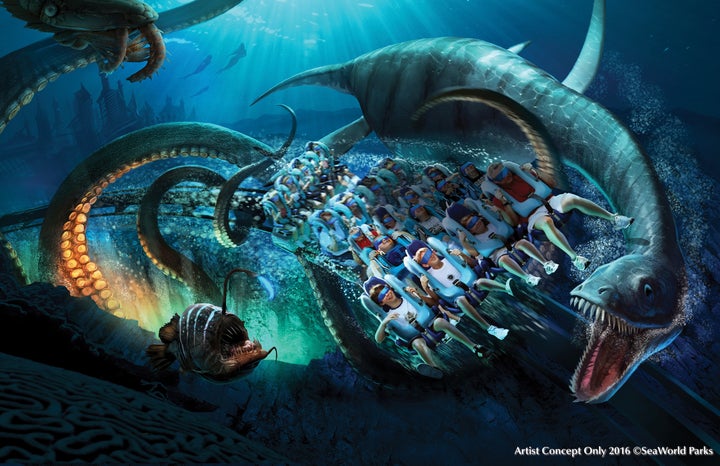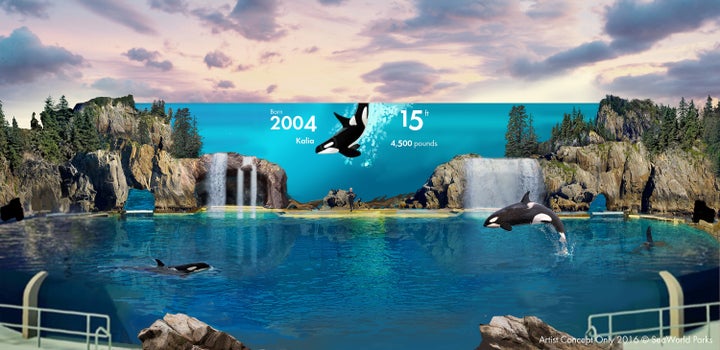 Then there are the orcas. According to the press release, San Diego's new Orca Encounters will be less "theatrical" than the controversial orca shows of yore, in which the so-called killer whales performed tricks for a seated audience. Instead, these new live presentations will teach visitors about orca behavior in the wild.
And that's a good thing, because a new law will soon make it illegal for orcas perform for entertainment in the state of California.
We'll see if a rollercoaster can keep visitors coming.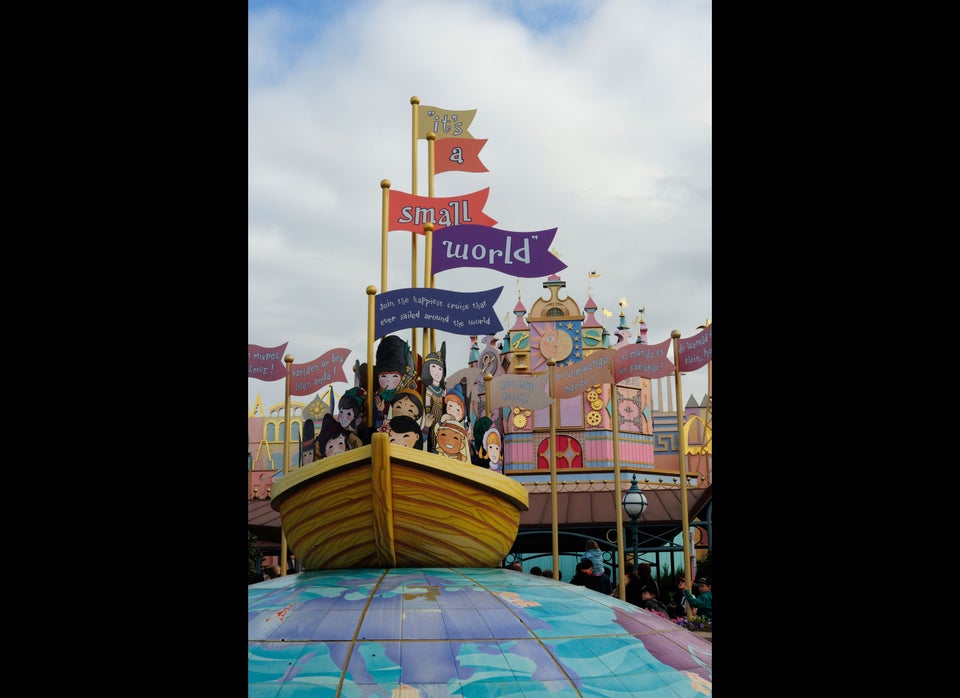 World's Most-Visited Theme Parks