SeaWorld San Diego will say goodbye to its killer whale show sometime next year.
The park plans to replace it with a more "informative" killer whale experience focused on the "natural behaviors of the whale," according company plans for 2017 rolled out during an investors' webcast Monday.
"We want to do something even better for the whales," company executives said, although they said killer whale care is already "first class."
SeaWorld did not specify whether killer whale shows at other parks would be affected.
SeaWorld has faced criticism and declining attendance rates over revelations about its treatment of killer whales, also known as orcas. The company lost half of its market value after the 2013 release of "Blackfish," a documentary exposing the captivity of orcas at SeaWorld parks.
The company is also reeling from the California Coastal Commission move last month to ban SeaWorld from breeding orcas, even though it did approve a $100 million expansion of the tanks they live in.
Other plans announced Monday include new programs that attempt to take "the blinders off" of what goes on at SeaWorld, said Anthony Esparza, SeaWorld's chief creative officer.
Instead of shows, SeaWorld will encourage interactions with its animals through "natural environments that will inspire," Esparza added.
The parks plan to implement this through increased rescue efforts, education and preservation, said executives in the webcast. They also plan to target millennials and families more aggressively.
World Animal Protection praised SeaWorld's announcement as a good decision. The move is "an important first step for the company; performances using orcas and other marine mammals are highly cruel and contrary to these animals' natural behaviors," the organization said in a statement.
Yet many feel that more needs to be done. "I would urge the company to curtail the breeding of their orcas," said Rep. Adam B. Schiff (D-Calif.) in a statement. "The fact still remains that as long as SeaWorld holds orcas in captivity, the physical and psychological problems associated with their captivity will persist."
Schiff announced his plans to introduce the Orca Responsibility and Care Advancement Act last week. The law would prohibit the breeding of orcas and would phase out their captivity.
This story has been updated to include comments from Schiff and World Animal Protection.
CORRECTION: A previous version of this article misstated the cost of SeaWorld's proposed expansion of its orca tanks as $100 billion, rather than $100 million.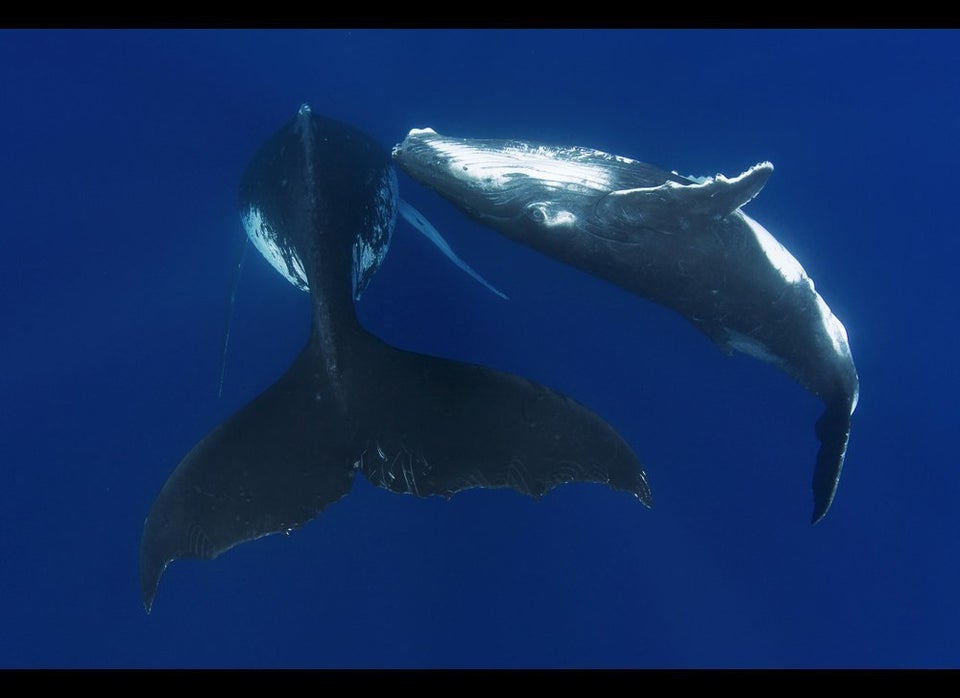 Whales
Related
Popular in the Community