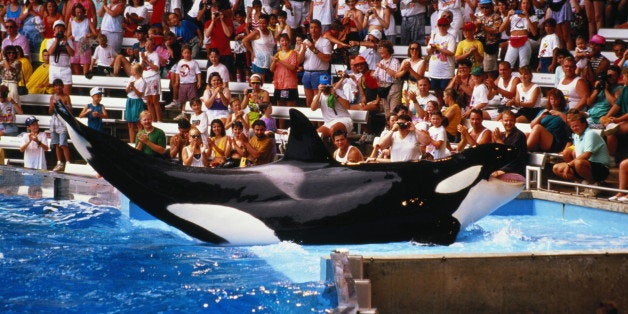 SeaWorld dived into the Twitter shark tank with an #AskSeaWorld campaign this week, but the move probably didn't go the way the theme park intended.
In an effort to rehabilitate its image following controversy from the 2013 release of "Blackfish," the park tried educating the public with an #AskSeaWorld campaign. It invited users to post questions on Twitter that would then be answered on a SeaWorld Cares site. Instead, people used the campaign as an opportunity to skewer SeaWorld, asking things like when the park would finally close and bringing up animal welfare issues.
SeaWorld saw ticket sales plunge after the release of the documentary, which investigated the death of orca trainer Dawn Brancheau and harshly criticized SeaWorld's treatment of killer whales. The highly intelligent and sociable animals live in family-based pods in the wild, and scenes, including some showing calves being torn away from their mothers, didn't sit well with audiences.
Near the time of the film's release, SeaWorld called the documentary "shamefully dishonest, deliberately misleading, and scientifically inaccurate."
During the chat, animal advocates and others drew attention to SeaWorld's alleged mistreatment of animals. Some accused SeaWorld of putting profits ahead of its animals' well-being, and others wondered how SeaWorld thought a Twitter Q&A would go.
SeaWorld did not immediately return a request for comment regarding the outcome of the Twitter campaign.
UPDATE: 4:41 p.m. -- The following tweets appeared on SeaWorld's Twitter account Friday afternoon.
Before You Go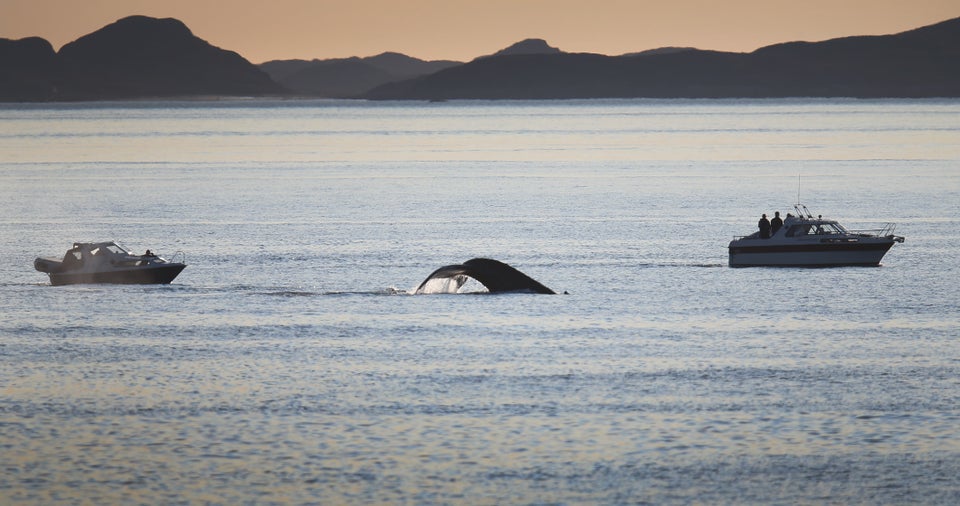 Whales In Action
Popular in the Community