Seb Janiak's imagery exists somewhere between the decadence of hyperrealist paintings and the sublimity of unadulterated photography.
The French graphic designer and photographer uses a method he calls "digital matte painting," layering several photos on top of each other to create an incandescent composition that seems eerily familiar yet ultimately impossible. Filled with tumbling clouds and glowing focal points, the images possess a depth that stretches the two-dimensional canvases backward as violent skies seem to undulate before the viewers' eyes.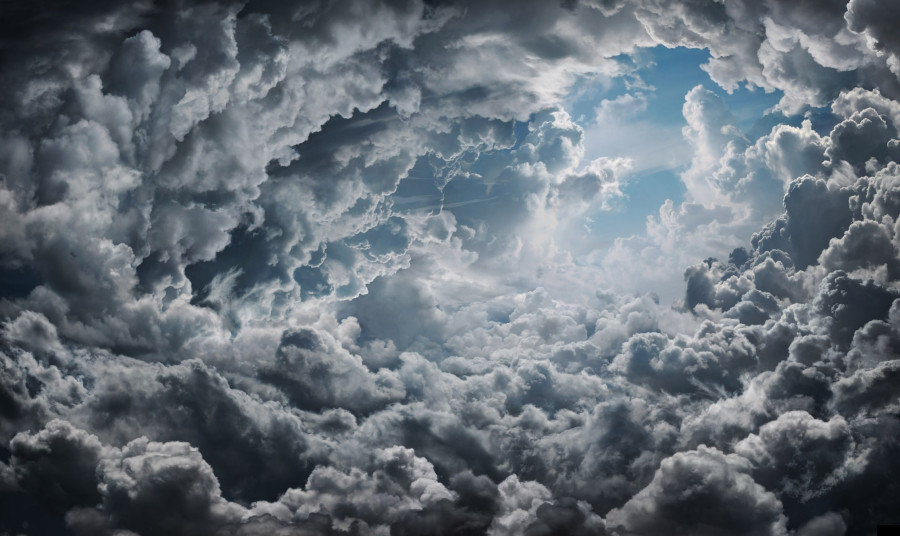 Seb Janiak, Above, The Kingdom, 2009, Chromogenic Print, Image Courtesy of Fred Torres Gallery
Janiak's puzzle piece aesthetic takes a different approach to photography, borrowing concepts from assemblage and collage to produce large-scale fantasy images. He first mastered the technique in the late 1980s, building a decades-long career of manipulation in both the digital and analog worlds. Most recently, Janiak has been dabbling in manual practices, using double exposure, superimposition and photomontage to create his impressive scenes.
Scroll through images of "The Kingdom" -- Janiak's series of ominous cloudscapes perviously on view at Fred Torres gallery in New York -- below. How does this form of manipulative photography compare to the skilled hyperrealists?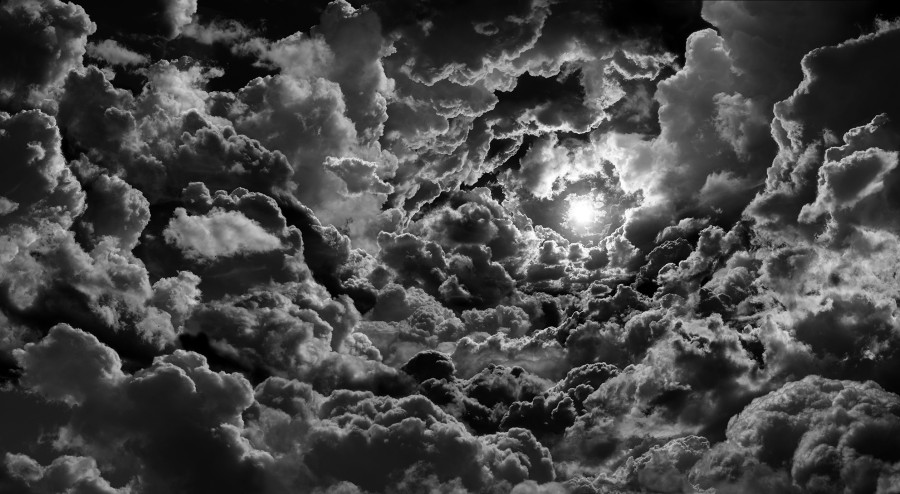 Seb Janiak, Confusion, The Kingdom, 2010, Chromogenic Print, Image Courtesy of Fred Torres Gallery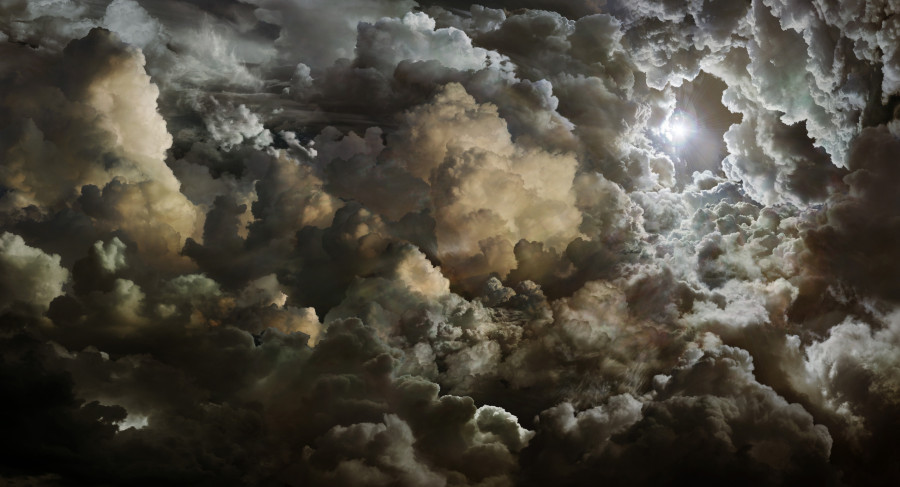 Seb Janiak, Loi Spectrale du Rayonnement, The Kingdom, 2011, Chromogenic Print, Image Courtesy of Fred Torres Gallery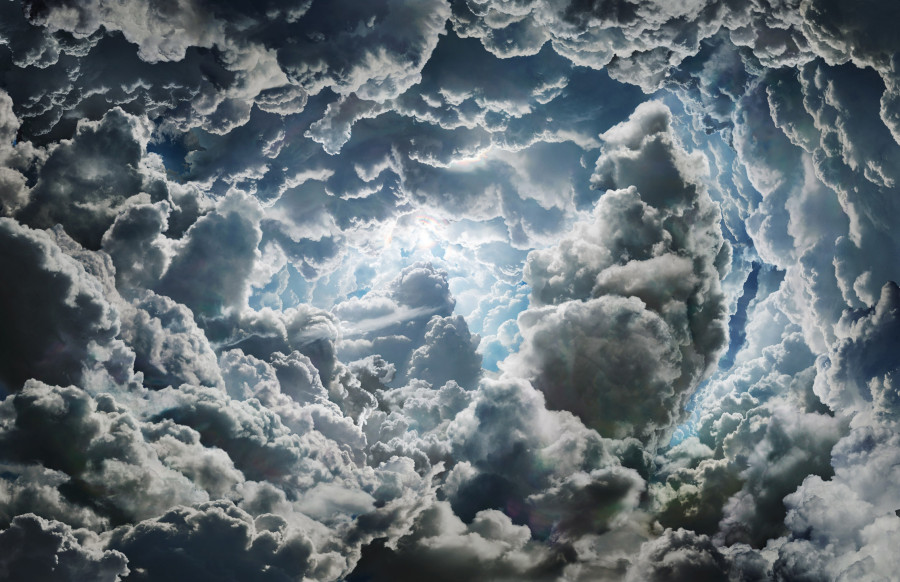 Seb Janiak, Above, The Kingdom, 2010, Chromogenic Print, Image Courtesy of Fred Torres Gallery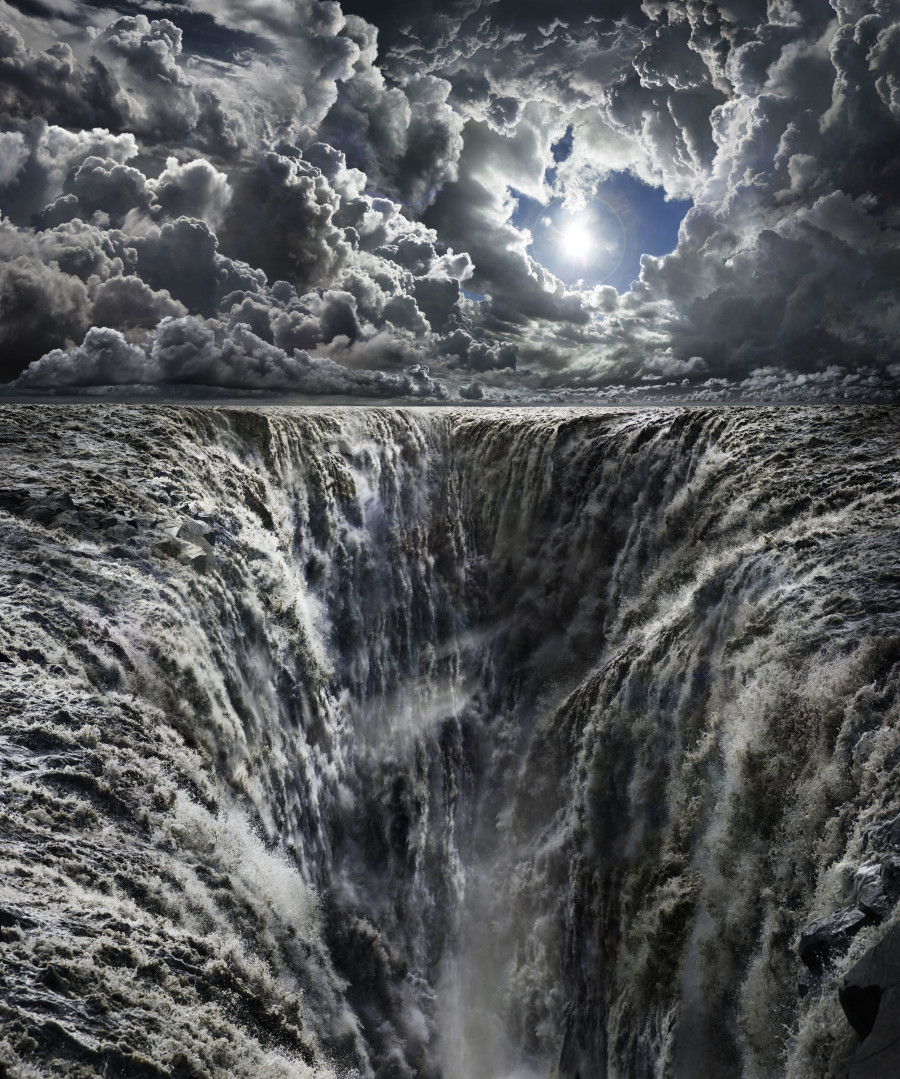 Seb Janiak, Bardo Thodol, The Kingdom, 2010, Chromogenic Print, Image Courtesy of Fred Torres Gallery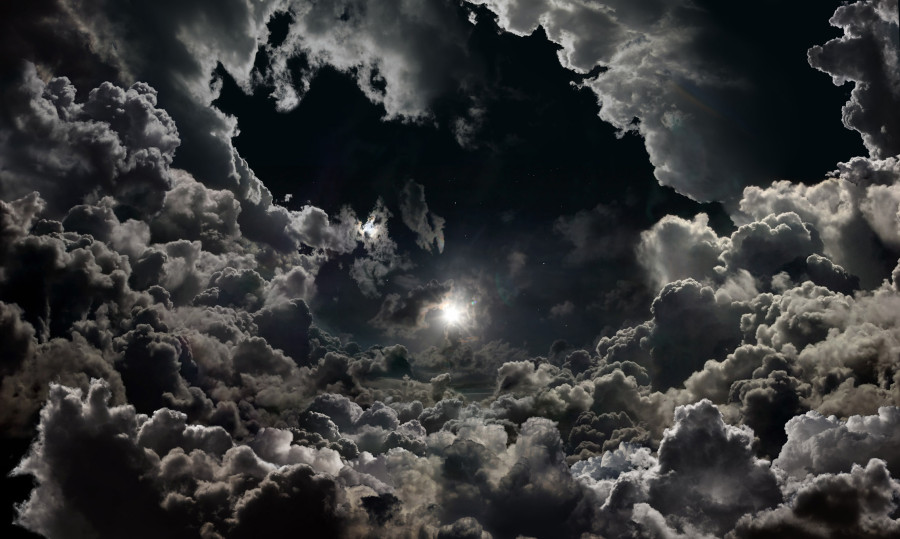 Seb Janiak, Moon Above Clouds, The Kingdom, 2008, Chromogenic Print, Image Courtesy of Fred Torres Gallery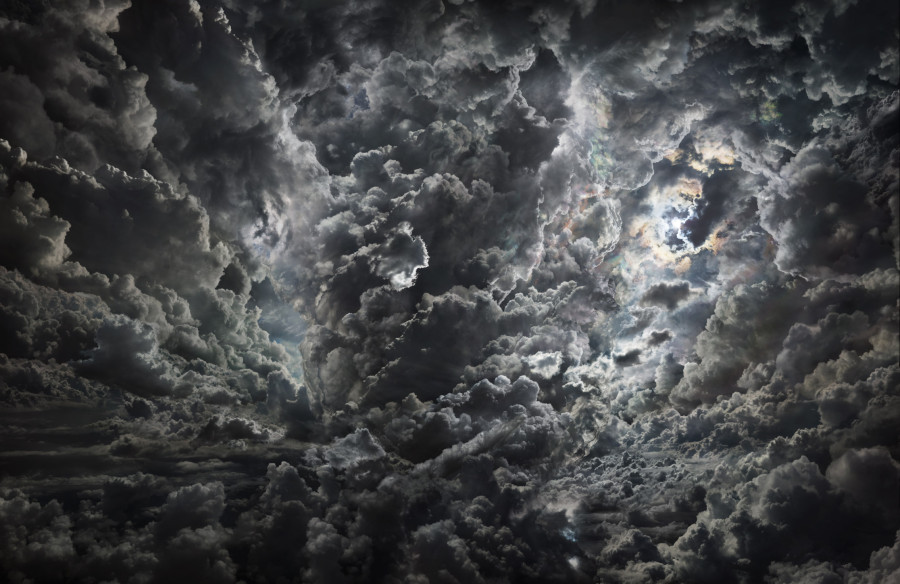 Seb Janiak, Deluge, The Kingdom, 2012, Chromogenic Print, Image Courtesy of Fred Torres Gallery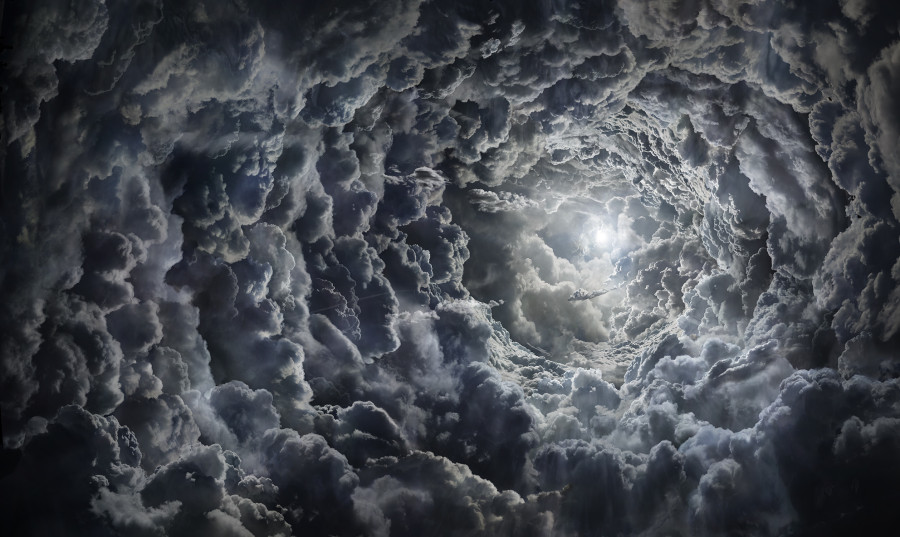 Seb Janiak, Peace End, The Kingdom, 2010, Chromogenic Print, Image Courtesy of Fred Torres Gallery
Related
Popular in the Community