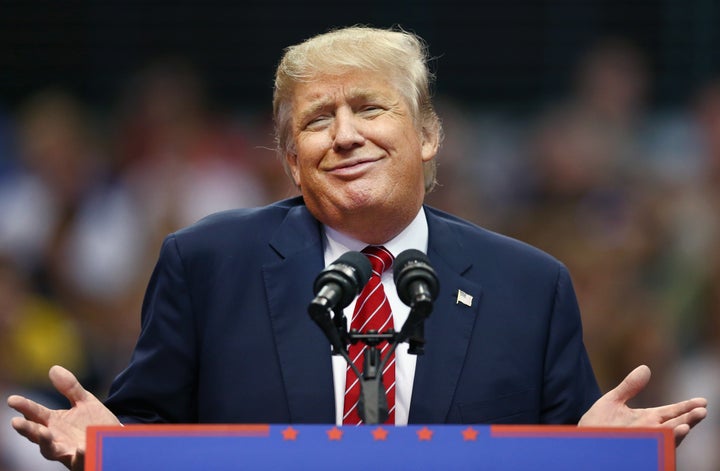 A deputy assistant to President Donald Trump suggested Monday that every single scrap of news put out by the American media could rightfully be categorized as "fake news."
Sebastian Gorka, a top assistant to the president and former Breitbart News editor, joined the conservative radio program "The Michael Medved Show" to discuss the Trump administration's first weeks in power, and the media's reaction to it.
Gorka often used the term "fake news" during the discussion, and a caller complained. "Every time you call everything fake news, it just turns everyone except your hardcore fans off," the caller said. "Not everything's fake news."
To which Gorka responded: "You know, I would beg to differ.
"Every single organ that generates these kinds of stories comes from the same clique of media organs that predicted that Hillary [Clinton] would win and that Brexit wouldn't occur," Gorka said. "I know what fake news is. And it's coming from those organizations. It's time that you yourself understood that as well."
CNN's KFile dug up Sebastian Gorka's conversation with the caller.
The president's definition of the term "fake news" has become increasingly flexible in recent months. In February alone, he has used it to imply that a news outlet is part of the mainstream, is critical of him, or is The New York Times.
Despite the Trump administration's fondness for the term, not all news is fake.

If Trump Tweeted About Actual Dangers The Way He Tweets About Refugees