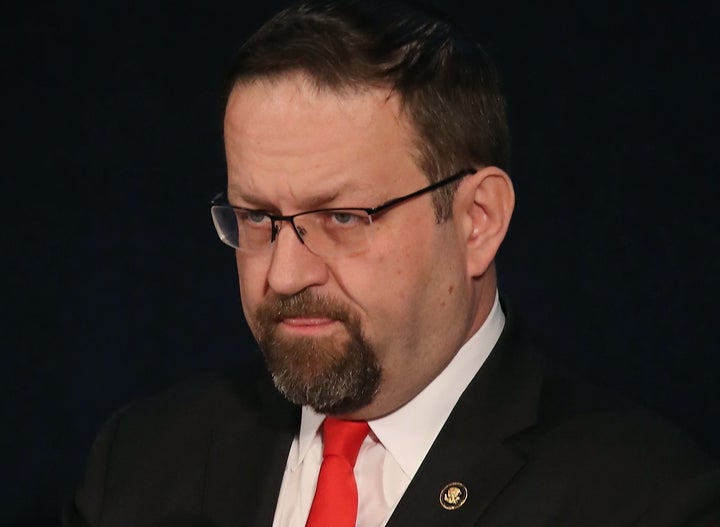 UPDATE: Nov. 26 ― Since this story was initially published, the language in the "everyday carry" section of Recoil's profile has been updated to clarify that Gorka typically only carries one pistol at a time, not both.
Since Recoil is focused on firearms, the piece included a large segment devoted to Gorka's zest for guns and shooting. And there was one detail in particular that stood out and captured the interest of many folks on social media.
The contents, particularly the number of weapons, struck a lot of social media users as a little excessive.
For his part, Gorka seemed to be a huge fan of the article, calling it the "best most accurate interview" on Twitter. He also noted that he loved "watching Lib heads explode in response!"