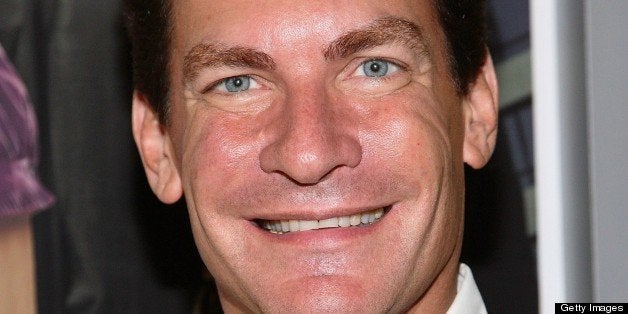 Sebastián Ligarde has decided to come out of the closet --proudly declared he is gayin the latest issue of Mexico's TVyNovelas magazine.
The 59-year-old Mexican soap star, and famous villain in the telenovela "Quinceañera," told the magazine: "I'm gay and I say this with pride. No gay person should have to walk down the street with stigma stamped on his forehead. Sexual preference is genetic... and if God and my family knows it, then let the world know it.
When asked why he had previously subscribed to a website for bisexuals, the star responded: "I was bisexual when I was young. It doubled my chances at getting a date on Saturday night. I've been in a stable relationship for more than 20 years.
Ligarde, who has his own acting school in Miami, added "I believe I'm at an age when I can help new values... and to have the courage to accept myself publicly, as Ricky Martin did. He has been an inspiration for me when it comes to talking about this subject."
On how life will be after revealing his sexual orientation, he answered: "It's a day of relief and a lot of courage. It takes courage to be honest. It's much easier to lie."
EDITOR'S NOTE: A previous version of this article described that the actor "proudly confessed" being gay. The text has been changed so as to not give a negative connotation to the act of publicly revealing his sexual orientation.
Before You Go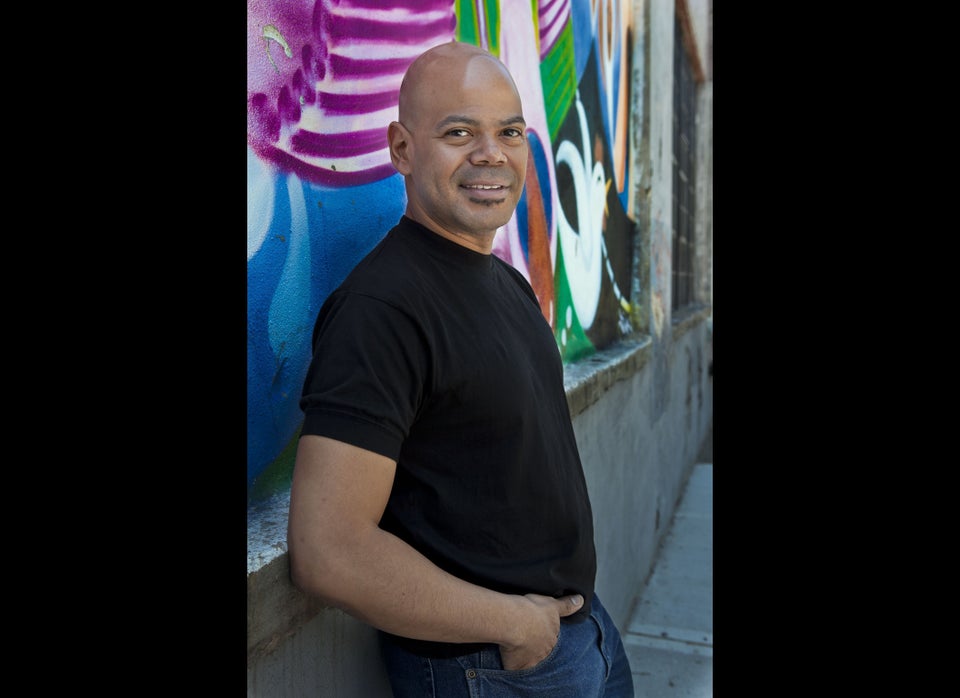 Gay Latino Barrier Breakers
Popular in the Community