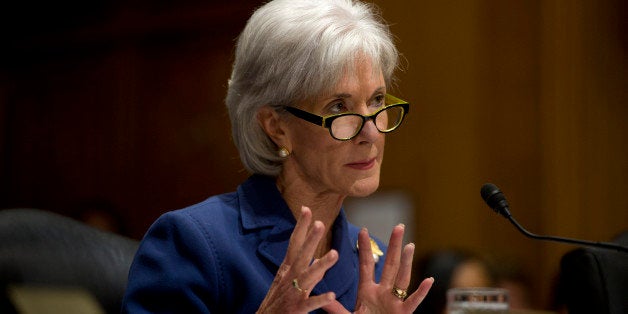 WASHINGTON -- As problems have continued to plague HealthCare.gov, private health insurers and the Obama administration have been hesitant to direct consumers to try to use it, believing it counterproductive to direct people to a health care marketplace that was at best dysfunctional and at worst non-operable.
So it was noteworthy on Tuesday when Health and Human Services Secretary Kathleen Sebelius encouraged local and state elected officials to begin directing people to use the website to purchase insurance. From the transcript of a conference call (emphasis ours):
We are definitely on track to have a significantly different user experience by the end of this month –- that was our commitment –- than people experienced on Oct. 1. Just so you all know, this isn't a magic turn on the on switch. The experience is vastly improved each and every day. We are seeing more and more enrollments each and every day, a very different kind of user issue. We have added hardware. We have added software. We are continuing to work on the parts of the website that were too confusing to people. And well beyond Dec. 1, those improvements will continue. We get feedback on a regular basis from user experiences. We want to continue to update this. But I would urge you and your folks on the ground to not hesitate to recommend that people go to HealthCare.gov and get signed up. Because that experience is currently working much better and it will continue to work much better.
Sebelius is not necessarily saying that the issues that have plagued the website since its launch have been fully resolved. White House officials have said that by the end of the month, the site will be able to handle 50,000 concurrent users and will direct those who can't log on to wait and try later. Sebelius also seemed to hedge a bit in her phrasing. Having a "significantly different user experience" is not synonymous with having a problem-free experience.
Still, there are signs that the website is functioning far better than it once was. And if the administration is now comfortable enough to begin drawing attention to HealthCare.gov, it stands to reason that private insurers -- who have pledged multi-million-dollar ad campaigns propping up the exchanges -- will soon follow suit.
Before You Go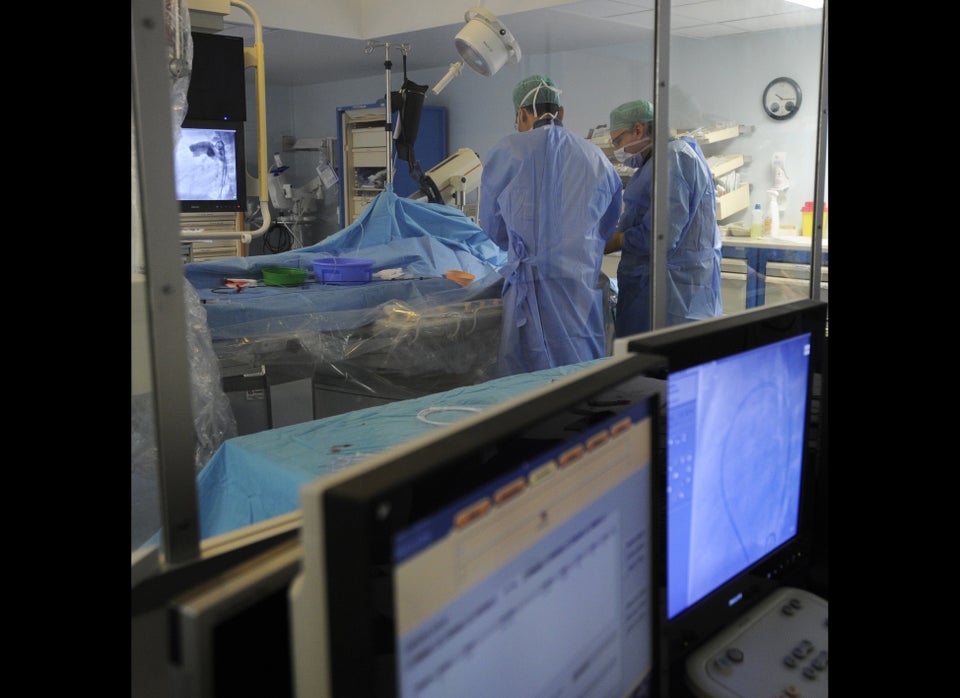 Lies And Distortions Of The Health Care Debate
Popular in the Community