 Major retailers like Target and Walmart may be able to keep the connection between their products and a war-torn African country under wraps.
Thanks to their lobbying efforts, big retailers will likely be exempt from a rule, finalized by the Securities and Exchange Commission Wednesday, which requires public companies to disclose whether their products contain "conflict minerals" from the Democratic Republic of Congo, the Wall Street Journal reports.
An earlier version of the proposal, part of the 2010 Dodd-Frank financial reform law, would have mandated that retailers selling products under their own brand name abide by the rule, according to the WSJ, but the final version allows a loophole for companies that don't directly manufacture their products. Goods ranging from smartphones to light bulbs may be made with conflict minerals.
Despite the exemption, retail industry officials said they were still wary of the law, noting that they "are still assessing what will actually be required."
"It's very important that a distinction be made between a retailer who is acting as a manufacturer and has control over what is in a product and the vast majority who do not," Jonathan Gold, National Retail Federation vice president for supply chain and customs policy wrote in a statement. "While retailers abhor the violence in the Congo, compliance with these regulations could still be extremely difficult and there is considerable debate on whether filing reports with the SEC will make any difference."
But the fact that retailers were able to win the exemption is another indication of the industry's powerful lobby. Thanks in part to pushes by retail advocacy organizations, the Federal Reserve halved the maximum fee that retailers have to pay to banks on debit card transactions last year, according to The New York Times. Still, the new rule wasn't good enough for retailers who filed a lawsuit to try to lower the fee even more, the Hill reports.
Retailers like Walmart are also currently engaged in a lobbying push to make it easier to expand into India. Individual companies and industry groups have spent millions of dollars since the beginning of the year lobbying to increase foreign direct investment in India and to make changes to Indian tax laws, according to the Economic Times.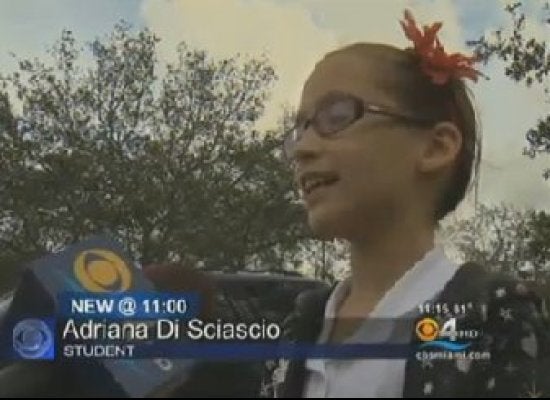 Nightmares That Involve Walmart
Related
Popular in the Community