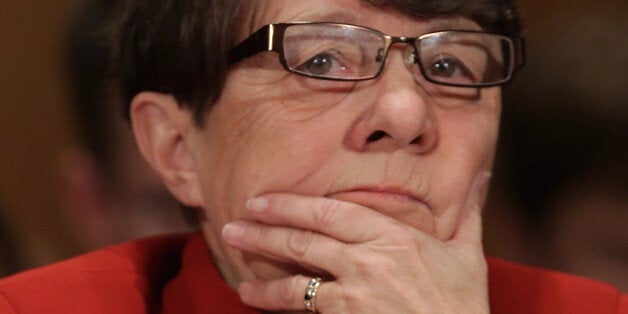 Conservative and civil liberties groups pushed the head of the Securities & Exchange Commission to support email privacy reform in a letter sent Wednesday.
Saying that SEC Chairman Mary Jo White's agency has made "contradictory or misleading statements" about how often it searches emails without a warrant, the groups asked her to clarify the agency's opposition to pending reform legislation. Signing the letter, first published by Politico, were the American Civil Liberties Union, Americans for Tax Reform, the Center for Democracy & Technology and Heritage Action for America.
The SEC has become a flashpoint in the debate over whether and how to reform the Electronic Communications Privacy Act, a 1986 law that allows law enforcement agencies to read emails without a warrant in some cases. Both houses of Congress have considered legislation to reform ECPA.
"The SEC appears to be the lone holdout on ECPA reform, and one agency should not hold up this important reform to gain new, warrantless access powers, especially during this time of heightened privacy concern," said Mark Stanley of the Center for Democracy & Technology in a statement.
The letter-writers believe any update to the email privacy law should require every law enforcement agency to obtain a warrant for the content of electronic communications, with no exceptions.
The agency says it wants to retain the power to sometimes obtain the content of communications via a simple administrative subpoena, without a judge's order, in order to investigate Wall Street misdeeds.
"I understand the privacy concerns," said White in April 1 testimony before the House Appropriations subcommittee on financial services. "What concerns me is ... we not put out of reach of lawful process … what is often sometimes the only, but critical, evidence of securities fraud."
The SEC did not respond to a request for comment on the letter.
The groups said that in meetings seeking to find a compromise, the SEC has furnished little evidence that its power has actually proved critical. They argue that the SEC would still be able to get that evidence even after ECPA reform -- they would just have to get a judge's approval first.
Before You Go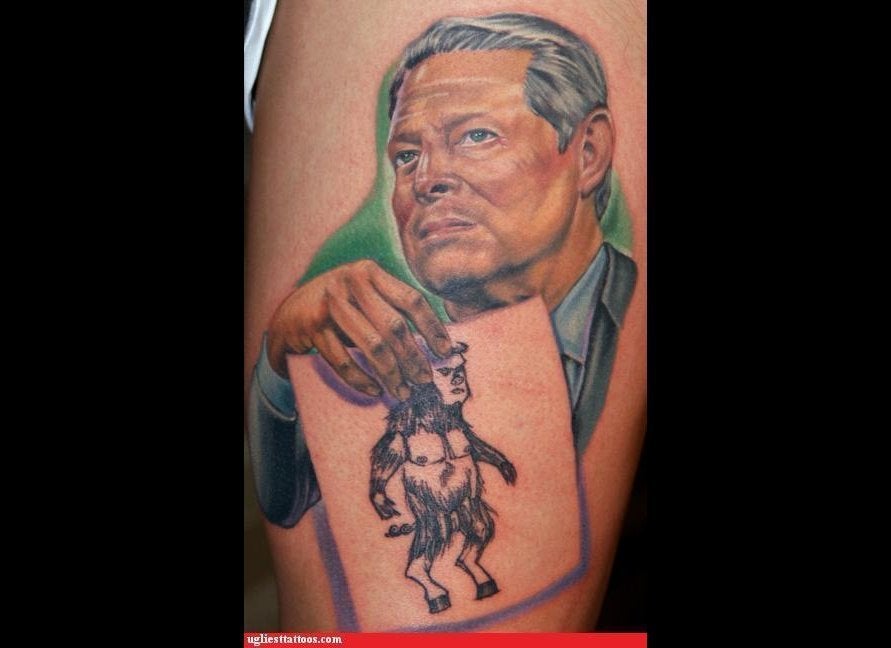 Political Tattoos That Really Suck
Popular in the Community