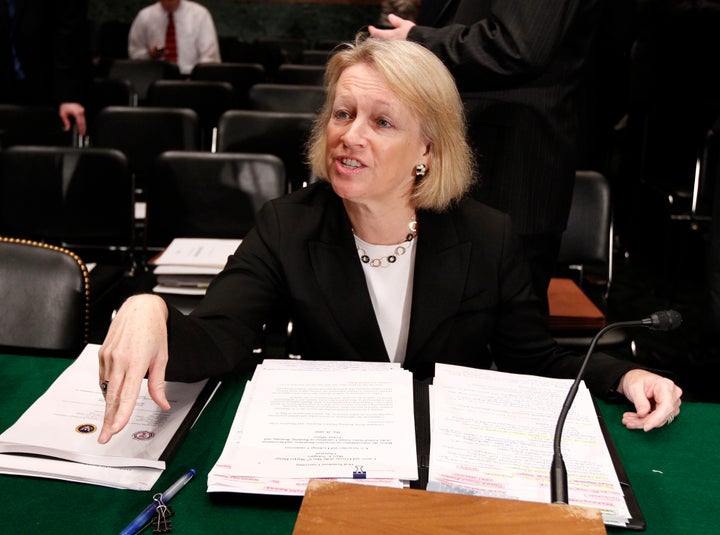 The federal government is trying to make it easier to hold people responsible for the financial crisis.
But it's been difficult for the SEC to pin down evidence of outright fraud. In many cases, the SEC decided that it did not have enough evidence in order to press charges, according to WSJ. Charging people and firms with negligence may be a more reasonable path forward for the SEC, since SEC lawyers do not need to prove that bankers knew that the investments that they were selling were going to fail.
The SEC also has faced difficulties in its probes of credit-rating agencies that bestowed AAA ratings on subprime mortgage-backed securities, since there are limitations to the laws that the SEC is tasked with enforcing, according to Reuters.
Related
Popular in the Community