NEW YORK (Reuters) - The U.S. Securities and Exchange Commission will review the leaked "Panama Papers" exposing holders of thousands of hidden bank accounts for possible violations of anti-bribery law, said the head of the agency's unit that fights foreign corruption.
"Yes, we will be looking at it, as we do all public sources" that flag potential corruption-linked financial activity, said Kara Novaco Brockmeyer, chief of the SEC's Foreign Corrupt Practices Act (FCPA) unit in answer to a question at an industry conference on Wednesday. The conference was sponsored by the Securities Industry and Financial Markets Association.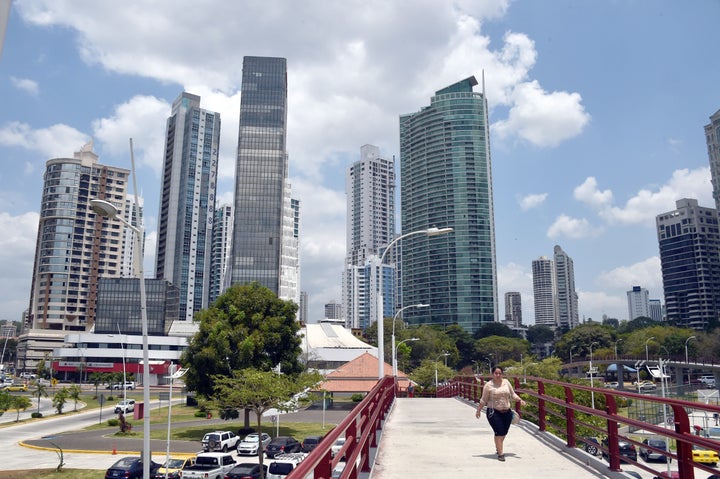 The SEC official did not elaborate on what the agency was reviewing in the leaked documents of Panamanian law firm Mossak Fonseca. The firm specializes in setting up offshore companies, often used to shelter the finances of politicians and public figures around the world.
Global scrutiny into offshore accounts detailed among the millions of leaked documents implicated scores of politicians and business figures internationally, though it has had limited fallout in the United States to date.
HIDDEN MONEY: CORRUPTION RED FLAG
Industry officials and regulators at the conference on anti-money laundering and financial crime said that laundered money is a red flag that points to a wide range of illegal practices, the most obvious being narcotics and terrorism network financing.
It also plays a lesser-known but critical role in many cases of bribery and corruption involving public officials and corporations subject to SEC oversight under the FCPA.
"There will be much for the SEC to review" in the massive leak of data on clients of the Panamanian law firm, said Ratan Narnolia, senior manager of Crowe Horwath's anti-money laundering compliance consulting practice.
Mossak Fonseca has said it was the victim of a computer hack, and that it has consistently acted appropriately.
The case already claimed one head of state, Iceland's Prime Minister Sigmundur David Gunnlaugsson, who stepped down after his wife's secret offshore holdings were disclosed.
WHAT SEC WILL LOOK FOR IN PANAMA PAPERS
"The first thing the SEC will probably be doing is looking at names of U.S. corporations of individuals in the files. They need to cover their own risk," Narnolia said. "They can't go after everything. There are many countries looking and they will have their own investigations. The SEC needs to set a demarcation so they can focus on the top priority -- any involvement of U.S. organizations or U.S. citizens."
The agency will also likely decide which cases to pursue based on the amount of money that has been hidden in accounts, since its main concern is publicly traded international companies involved in corruption. The SEC also polices a large number of multinationals with U.S. operations, though it will likely stand aside to let country investigators take the lead with companies domiciled outside the U.S., anti-money laundering compliance experts said.
(Reporting by Richard Satran for Thomson Reuters Regulatory Intelligence; Editing by Randall Mikkelsen and Andrew Hay)
Before You Go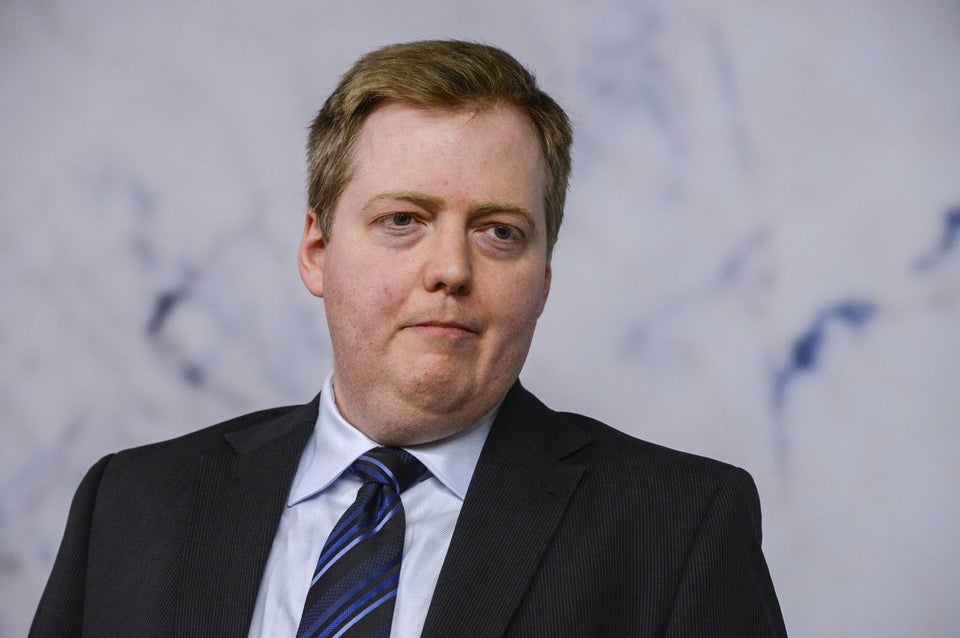 World Leaders Connected To The Panama Papers
Popular in the Community