Debate rages on over the Department of Labor's proposed rule to implement wider application of the fiduciary standard. The securities industry vigorously opposes any regulatory effort that would require it to place the interest of investors over its own. It asserts that a fiduciary rule would be harmful to smaller retirement plans and would create "investor confusion."
I am "confused" by their arguments. They seem to be a pretext for justifying a cozy, profitable system that permits brokers and insurance companies to benefit from giving conflicted advice to unsuspecting investors. As a fiduciary myself, I have never met anyone who was "confused" when I told them I would put their interests above my own. And smaller retirement plans have never had more options. They can receive non-conflicted advice from thousands of registered investment advisors (RIAs) eager for their business.
The Securities and Exchange Commission (SEC), which has yet to weigh in on this issue or to impose a fiduciary standard on brokers and insurance companies who give advice to individual investors, vigorously enforces the fiduciary rule against registered investment advisors. Every registered investment advisor is required by law to be a fiduciary to their clients. They must always place the interest of their clients first.
For example, brokers can recommend proprietary mutual funds to their clients, even though comparable, less expensive index funds with higher expected returns are available, as long as the proprietary funds are deemed "suitable." A registered investment advisor would have to disclose the conflict of interest and recommend the index fund, because doing so would put the interest of the investor first.
On Aug. 10, the SEC announced the settlement of charges against Guggenheim Partners Investment Management LLC, a registered investment advisor. The SEC alleged Guggenheim breached its fiduciary duty by failing to disclose a $50 million loan one of its senior executives received from an advisory client.
The SEC alleged the loan was made so the executive could fund a personal investment in a corporate acquisition led by Guggenheim's parent company. Subsequently, Guggenheim allegedly invested some of its advisory clients' funds in two transactions (transactions in which the client who made the loan also invested, but on different terms) without telling other clients about the loan or the potential conflict of interest it created.
In its press release announcing the settlement, which included a $20 million fine, Andrew Ceresney, director of the SEC's division of enforcement, stated: "As fiduciaries, investment advisors must be vigilant about disclosing all material facts to their clients, including actual and potential conflicts of interest. Guggenheim unlawfully failed to disclose the conflict of interest created by the outside business activity of one of its senior executives and the $20 million penalty reflects the significance of this and other regulatory failures."
Guggenheim settled "without admitting or denying the findings."
If Guggenheim had engaged in the same conduct as a broker or insurance company, it would have violated no law, as long as the investment was "suitable" for its other clients. The lower suitability standard does not require brokers or insurance companies to disclose "all material facts to their clients."
Investors have a choice. They can do business with registered investment advisors, who must put a client's interests first or run the risk of potentially crippling SEC sanctions if they violate their fiduciary obligations. Or they can rely on brokers and insurance companies adept at convoluted rationalizations for why they can't adhere to this standard.
Don't make the wrong choice. It can seriously impact your ability to reach your retirement goals.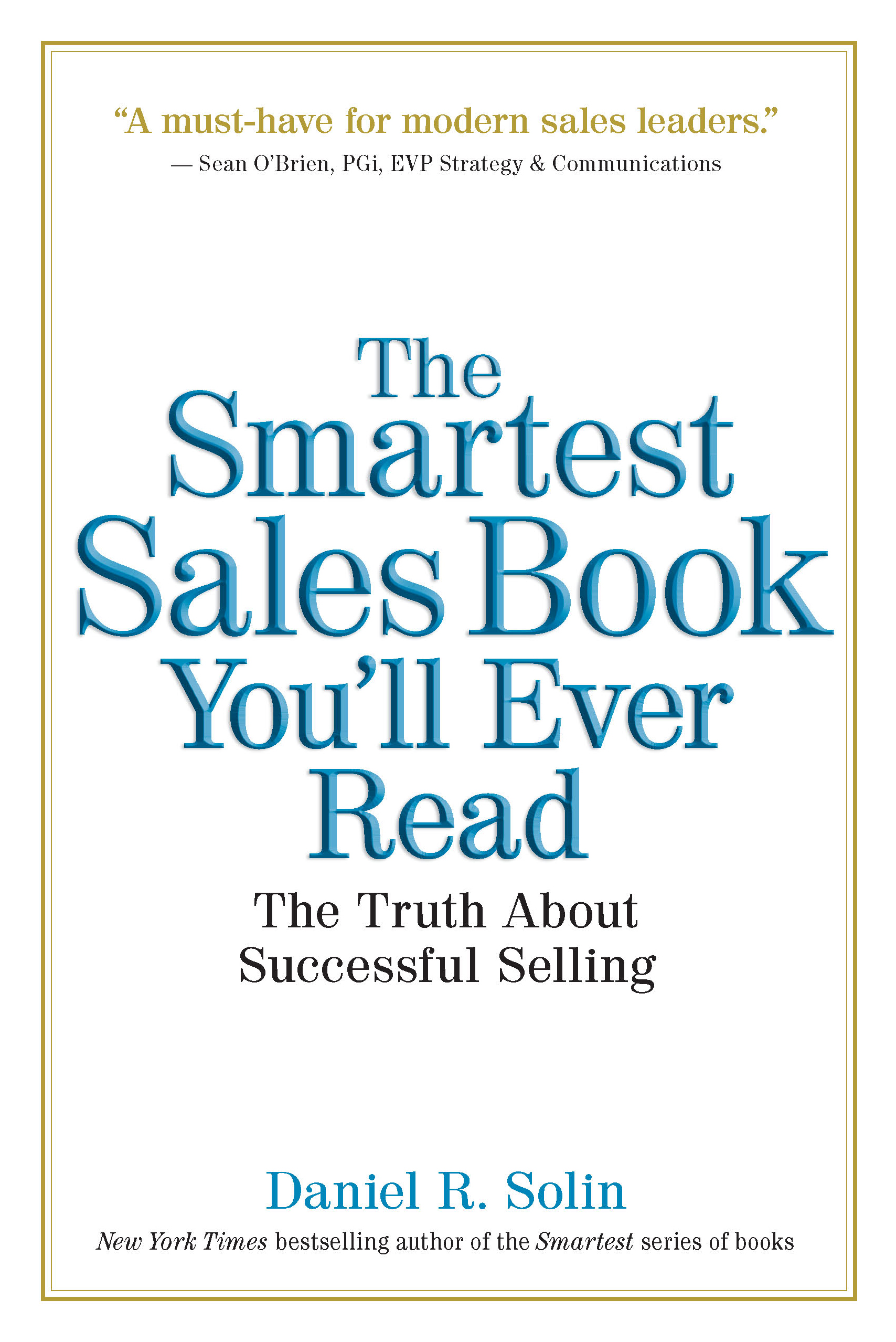 Dan Solin is a New York Times bestselling author of the Smartest series of books. His latest book is The Smartest Sales Book You'll Ever Read.
The views of the author are his alone and may not represent the views of his affiliated firms. Any data, information and content on this blog is for information purposes only and should not be construed as an offer of advisory services.
Calling all HuffPost superfans!
Sign up for membership to become a founding member and help shape HuffPost's next chapter