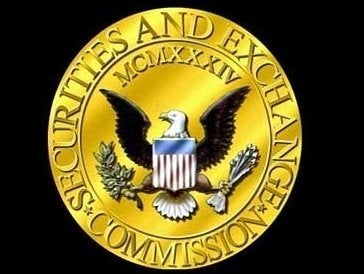 While panicked investors caught up Bernard Madoff's $50 billion Ponzi scheme scramble to recover their money from the disgraced executive, one woman is going a different route: going after the SEC:
A New York woman who lost nearly $2 million investing with Bernard Madoff has filed a claim against the Securities and Exchange Commission alleging the agency was negligent in failing to detect an alleged decades-long fraud.

The administrative claim for relief was filed with the SEC on Monday and is believed to be the first attempt by an investor to recover lost money from regulators. Phyllis Molchatsky, a 61-year-old retiree from Valley Cottage, N.Y., is seeking $1.7 million in damages from the agency.
The woman, it would seem, is on solid ground, considering that some SEC employees were watching porn and running their own private businesses when they should have been noticing the multiple signs, like Madoff's use of a tiny, obscure accounting firm and his impossibly constant rates of return, that Madoff was fleecing people around the world.