The Big East Tournament being contested at Madison Square Garden may take place on the game's biggest stage and tend to generate the most drama. And the ACC Tournament annually features some of the game's most storied teams in Duke and UNC. But the 2012 conference tournament that will feature the top team in the land?
After squeaking into the No. 2 seed in the SEC Tournament, the Tennessee Volunteers enter the tournament feeling frisky and hopeful of playing their way into the Big Dance. Although Florida and Vanderbilt have already secured bids, a good showing here -- and perhaps a resume building upset over Kentucky -- would go a long way toward earning a favorable draw.
Can anyone stop Anthony Davis and his rampant Kentucky side? Will Tennessee burst someone's bubble by unexpectedly snagging the automatic bid? Or can Florida or Vandy jump up several lines on the bracket with a memorable result?
Here the odds given for each team in the 2012 SEC Tournament. VOTE for the team you think will win.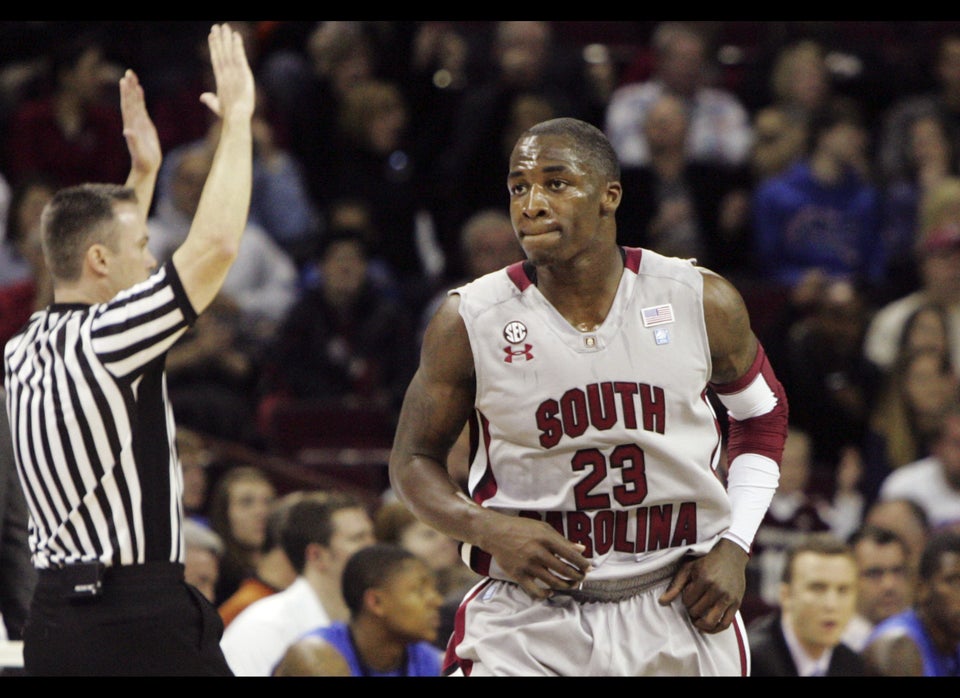 SEC Tournament 2012 Odds
*All odds provided by Bovada.
Related
Popular in the Community