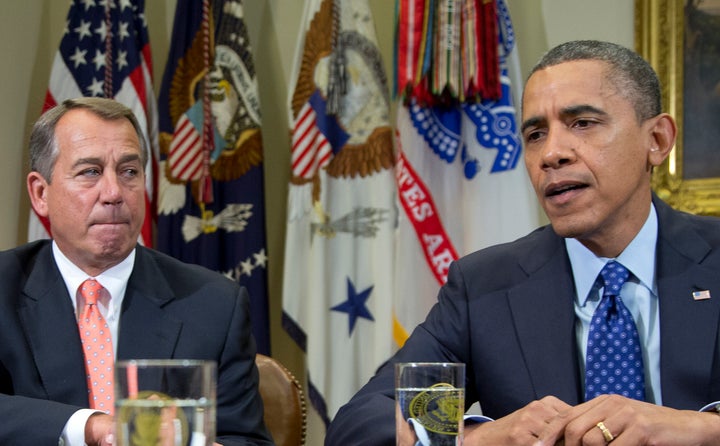 Residents of all 50 states have filed online petitions to secede from the United States, as part of the White House website's "We the People" program. But a HuffPost/YouGov poll, released Friday, found that most Americans don't embrace their own state severing ties with the nation. Over half opposed seeing their state secede, with 42 percent strongly opposing the idea, while 22 percent said they supported the idea. A quarter weren't sure.
Republicans were more likely to support the proposition: 43 percent said they were in favor of the idea, compared to 22 percent of Independents and just 10 percent of Democrats.
Although petitions to secede have reached the 25,000-signature mark needed for an official White House response, in some states just over 20 percent of those polled said they'd heard a lot about the petitions, while 42 percent said they'd heard a little bit and 27 percent said that they'd heard nothing at all.
Americans were split on whether other states should be allowed to call it quits: 29 percent said states should be allowed to secede if a majority of their residents supported secession, while 38 percent said they should not, and a third weren't sure. Republicans were more likely to approve of secession, with 46 percent saying states should be allowed to leave the union.
But a majority agreed that the break-up of the United States isn't exactly imminent. More than half said it wasn't likely that, during their lifetime, the majority of citizens in any state would support seceding. About a quarter said it was somewhat or very likely, and 20 percent said that they weren't sure.
The HuffPost/YouGov poll interviewed 1,000 adults online between Nov. 14 and Nov. 15, with a 4.5 percent margin of error. It used a sample that was selected from YouGov's opt-in online panel to match the demographics and other characteristics of the adult U.S. population. Factors considered include age, race, gender, education, employment, income, marital status, number of children, voter registration, time and location of Internet access, interest in politics, religion and church attendance.
Efforts to secede are nothing new. Here's a look back at previous attempts: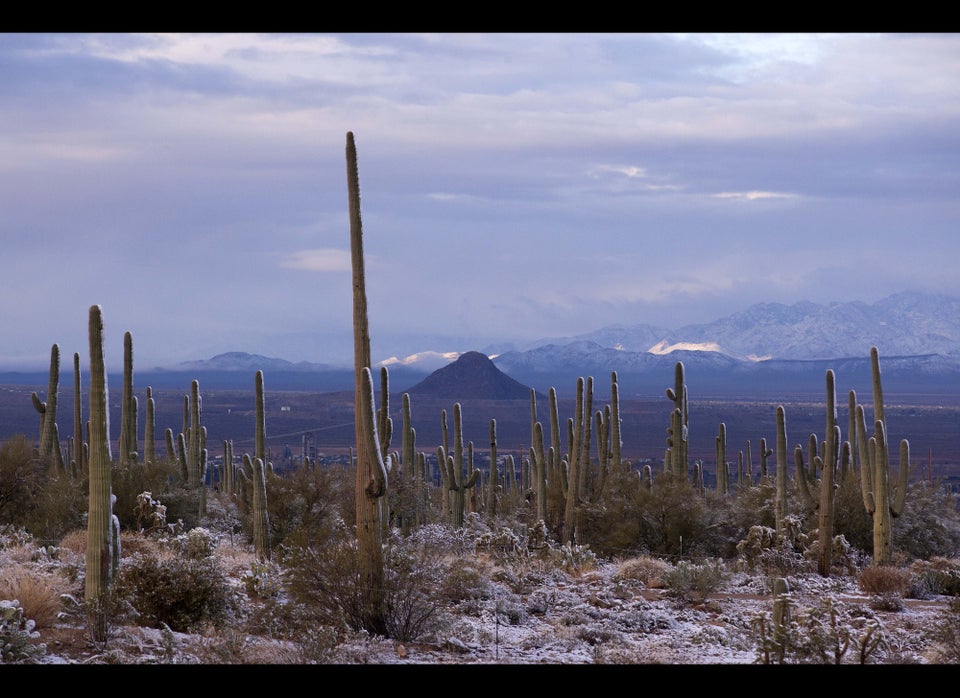 Secession Attempts
Popular in the Community