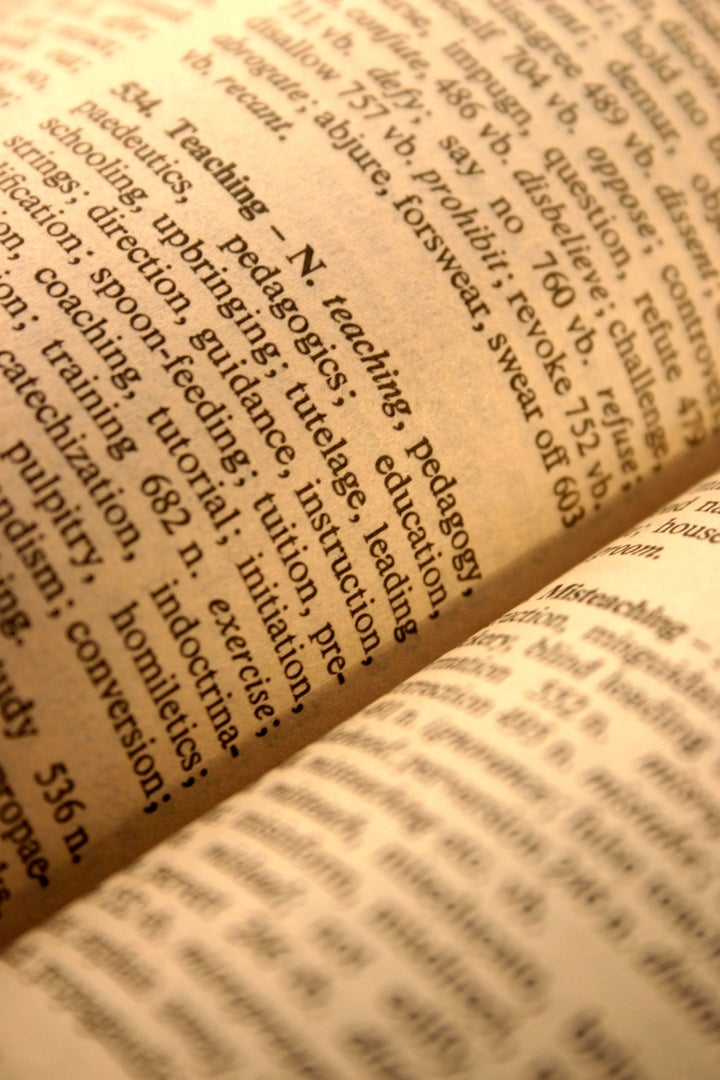 Why do some 19th-century novelists resemble the pre-2004 Boston Red Sox or some current singers other than Adele? This post will explain!
The 1800s were a time when the novel truly came of age -- thanks to literary superstars such as Jane Austen, Charlotte Bronte, Emily Bronte, Charles Dickens, and George Eliot of England; Honore de Balzac, Alexandre Dumas, Victor Hugo, and Emile Zola of France; Fyodor Dostoyevsky and Leo Tolstoy of Russia; and Nathaniel Hawthorne, Herman Melville, and Mark Twain of the U.S.
They (and a few other authors) cast such a wide shadow that some stellar 19th-century writers who would have been deemed A-plus novelists in most eras were/are instead thought of as A or A-minus writers. They're like the great Red Sox teams that often finished behind the mighty Yankees, or great singers with voices not quite like Adele's.
For instance, Wilkie Collins wrote terrific novels such as The Moonstone, The Woman in White, and a book I just finished titled Armadale. But Collins is rarely mentioned in the same breath as Dickens, even though his work was often just a rung below that of his more famous friend.
Armadale, recommended to me by a HuffPost commenter, is an amazing book. The lengthy novel -- featuring two interconnected men with the same name -- offers intricate plotting, occasional deft humor, and the kind of compelling mystery elements Collins was a master in creating.
The 1866 book also features memorable characters -- including a brooding but sympathetically drawn biracial man with the odd alias of Ozias Midwinter, and the scheming but at times likable Lydia Gwilt, one of the smartest women in all of Victorian literature. These and others characters sound totally different from each other, thanks to Collins' skillfully written dialogue.
Armadale might not be as good as The Woman in White, but it's pretty darn close.
Other 19th-century "second bananas"? England had Anne Bronte, whose Agnes Grey and protofeminist The Tenant of Wildfell Hall are very absorbing novels; Mary Shelley, who's well-known for Frankenstein but also the author of the incredible apocalyptic saga The Last Man; Thomas Hardy (Far from the Madding Crowd, etc.); and Anthony Trollope (Barchester Towers, etc.).
Then there's Scotland's Sir Walter Scott (Ivanhoe, etc.), who was a literary superstar in his lifetime but later dipped from the top-tier in the eyes of some readers and critics (including Mark Twain).
Other superb "second bananas"? George Sand (Mauprat, etc.) of France, Ivan Turgenev (Fathers and Sons, etc.) of Russia, and Louisa May Alcott (Little Women, etc.) and Harriet Beecher Stowe (Uncle Tom's Cabin, etc.) of the U.S.
Interesting that many of the overshadowed and underrated 19th-century novelists were women....
Who are your favorite first-rate "second banana" novelists of the 19th century -- or of any century?
____________________________________
Dave Astor's new book Comic (and Column) Confessional is scheduled to be published this June by Xenos Press.
The part-humorous memoir is about Dave's 25 years at Editor & Publisher magazine covering, interviewing, and meeting notables such as Arianna Huffington, Heloise, Hillary Clinton, Walter Cronkite, Coretta Scott King, Martha Stewart, Ann Landers, and Abigail Van Buren ("Dear Abby"); and notable cartoonists such as Gary Larson ("The Far Side"), Lynn Johnston ("For Better or For Worse"), Mort Walker ("Beetle Bailey"), Charles Schulz ("Peanuts"), Stan Lee ("Spider-Man"), Bill Watterson ("Calvin and Hobbes"), Garry Trudeau ("Doonesbury"), Berkeley Breathed ("Bloom County"), Scott Adams ("Dilbert"), Jim Davis ("Garfield"), and Herblock. The book also chronicles changes in the media, discusses personal stuff, and more.
If you'd like information about ordering a signed copy of the book, contact Dave at dastor@earthlink.net
REAL LIFE. REAL NEWS. REAL VOICES.
Help us tell more of the stories that matter from voices that too often remain unheard.