For the Year of the Boomer -- 2014 is the year the youngest boomers turn 50 -- here is another installment in my survey of 50 boomers across 10 career categories who have reinvented themselves within the last 10 years.
Opening a hit restaurant has got to be one of our most enduring reinvention fantasies. Paul Giannone is one notable boomer who has actually done it. His Paulie Gee's in Greenpoint, Brooklyn, New York opened in 2010, and has gone on to be one of the top-reviewed and most beloved new pizzerias in the New York area. His story has been covered widely, including here in the Huffington Post, but the lesson that springs to mind for me from his experience is the methodology that led to his success.
Born in 1954, Paul was an IT exec in New Jersey (worked for AT&T and Lucent over the course of his career), who, in his mid-fifties, began entertaining the idea of developing a new, alternative career. He was someone who did OK in his job, but it had never been his passion. While he talks in the press about how little he really enjoyed his work, I can't help but note that this very methodical career is also a reflection of the systematic way Paul reinvented himself as a "pizzaiolo."
Paul loved to cook and to entertain, but ignored his friends' exhortations that he should open a restaurant as he knew what an intense commitment that would be. Still, he was a big pizza fan, and, inspired by a visit to Tortonno's in Brooklyn in the 90s, began to go on "pizza tours" with his sons for fun. Eventually, he began to entertain the idea of experimenting with making pizza by building a pizza oven in his backyard. He felt that if maybe he actually did want to open a restaurant, he should learn the craft -- which he did. The much-reported epiphany came on Thanksgiving, 2007, when he pulled the first successful pies out of his oven, and realized he was onto something.
What he did next was smart planning and smart marketing: he contacted local food bloggers to come to the house and try his pizza, which they did. And they liked it, and word spread, and more people came over, and by 2010, he made the decision to bootstrap his restaurant, returning to his Brooklyn roots, and falling in love with the Greenpoint neighborhood and opening his restaurant.
Recent reports suggest that he is in the process of seriously leveraging his success, with a branch opening in Baltimore, and partners looking to expand to trendy neighborhoods in Los Angeles (Highland Park? Yes, please!), and Portland, as well as to Las Vegas.
But getting back to the methodology, Paul really took this one step at a time, and proceeded with caution and deliberation. Mostly, he seems to have trusted his instincts, but he let his passion grow and emerge over time. Throughout the incubation process, he was a shrewd observer, giving himself the time to really know that this was a venture that he was fully prepared to commit to. I mean: who builds a pizza oven in his back yard? I can only compare it to the classic tech entrepreneurs, like Hewlett and Packard, or Jobs and Wozniak, working in their garages on their prototypes. That's what Paul was doing: making his prototype pizzas, waiting until he was satisfied with them before "soft-launching" them to the bloggers, and then, when they were market-ready, opening them up to the public.
Paul was definitely not an overnight success story, and the fact is that reinvention is never an overnight process. It needs time to germinate. We need to nurture it along, to test it, to take some chances, to make some calculated risks -- but to do what feels right and what feels authentic. In Paul's case, that authenticity has bred confidence. For a guy who described himself as having stage fright all of his life, and terrified of making presentations in his corporate career, he has appeared on Jane Pauley's Today Show "Your Life Calling" segment, and spoken at Columbia Business School, and to the AARP. As quoted on the pizza blog, Splice, he says: "It's such a satisfying thing to be able to talk to people and let them know that whatever it is they're doing, they can do something that's going to make them happier."
Amen to that (and let us know when you're opening in L.A.)!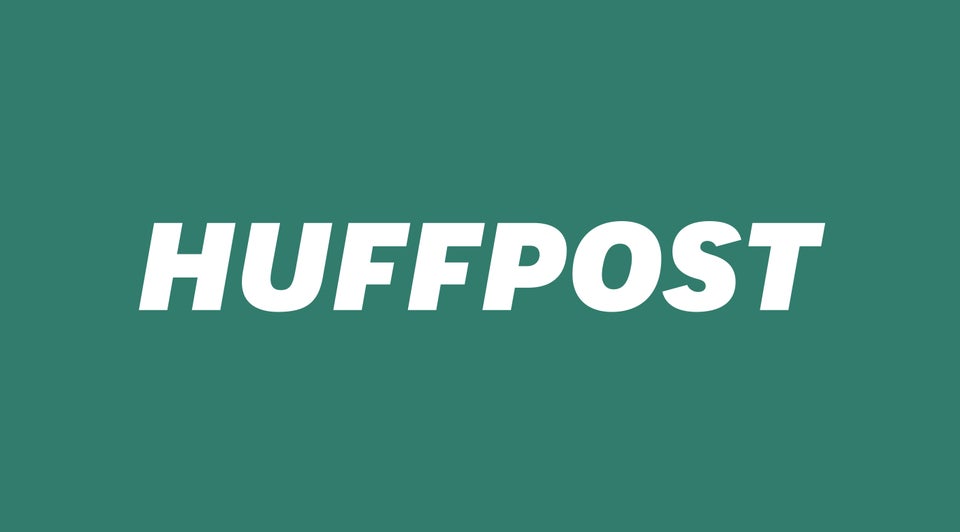 Jobs After Retirement: What's Your Dream Career?
Related