Heidi McLaughlin is the New York Times and USA Today best-selling author of Forever My Girl, which was optioned for film and is currently in post production with LD Studios. McLaughlin has written more than twenty-five romance novels. Forever My Girl, her first novel, took her twenty-four days to write, and coincidently, the movie version took twenty-four days to film.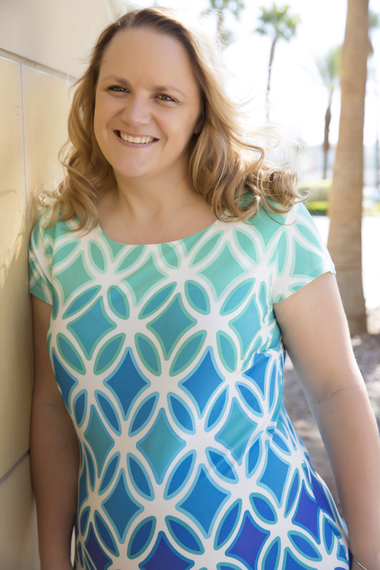 MW: Can you tell me about how you got started writing and publishing?
HM: I had always loved the written word and used to keep journals. I had written two other books before writing Forever My Girl. When I was finished with FMG I sent to another author, and asked her what she thought. She told me to publish, and helped me every step of the way.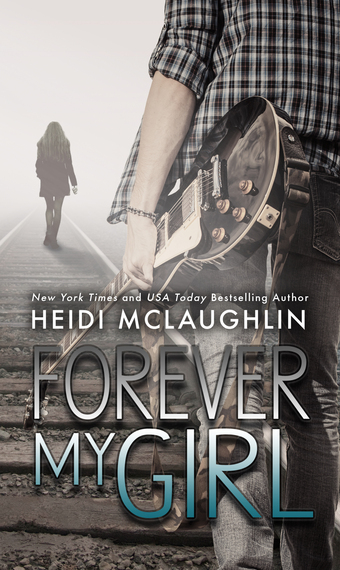 MW: What was your life like before you became a romance novelist?
HM: Busy, but it isn't any less busy. I worked a full-time job, and had (still have) two daughters that play basketball almost year round. Now one plays in college and the other is a freshman in high school.
MW: If you had to describe your writing style in five words, what would you say?
HM: Oh boy... crazy, swoonworthy, realistic, fun, adventurous
MW: Do you think your novels hold a common thread thematically?
HM: I really like to go for the second chance romance element. There is something special about reconnecting with a lost love.
MW: Are you a romantic in real life?
HM: I'd like to think so.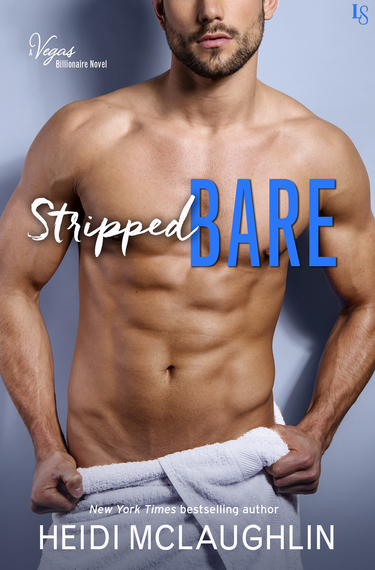 MW: Are you the kind of writer who sticks to an outline and a schedule or do you write when and where the inspiration strikes?
HM: With my past few books I've had to stay to the outline, but they veered a little. I always know the beginning, middle and ending so it's the stuff that is in between that I have to fill the gaps with.
MW: How long does it usually take from ideation to creation for you?
HM: That depends on how well thought out my idea is. If it's that OMG moment, about 3-4 weeks of consistent writing.
MW: Forever My Girl, your first novel has now been made into a film. Do you remember where you were and what you were doing when you first found out that it had been picked up?
HM: I was at work when I received the email. I really didn't know what to think and had recently signed with an agency. I sent it on because what else am I supposed to do and the next thing I know my newly acquired film agent is calling from LA to update me.
MW: Can you tell me a little bit about the process? Did you have any influence in the casting, screenplay and directing or did you hand your baby over and watch from the sidelines?
HM: The process is long. The production company reached out within six weeks of the release and I signed six months after the release, all in 2013. But the waiting game after that is what takes the longest. The "will they or won't they" game was played for a few years until last year when they hired a scriptwriter. I thought things would go fairly fast after that but that took a year.
I was given the script to approve in April of this year, and casting began immediately with filming done in August and September in Atlanta, GA.
Mostly, I handed it all over, but if I had to do it all over, I would've insisted on a few things.
MW: What are your passions besides writing? Do you have any hidden talents that would surprise your readers?
HM: No hidden talents that I'm aware of. I love watching movies, reading, and watching my girls play basketball. I really love all sports and have been slowly visiting all the Major League ballparks.
MW: You're from the Pacific Northwest and now reside in Vermont. Do either of these regions figure into your fictional landscape?
HM: Both actually appear in all my novels except for The Boys of Summer, which takes place in Boston. I try to bring a little bit of both homes into my books, whether it's the scenery, small towns or the coast.
MW: If you could live anywhere, where would you go?
HM: Somewhere warm. I'm tired of the cold, brutal winters and the snow.
MW: If you had to choose one book from your entire catalogue for new readers to start with, which would it be and why?
HM: My obvious choice is Forever My Girl, or anyone of the Beamount Series novels. I love the characters, and love how you can feel like they're your friends or that you might know them.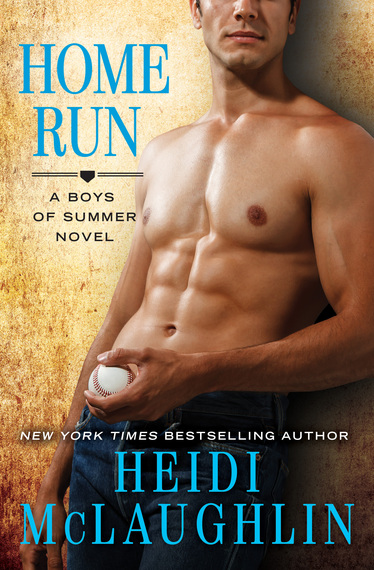 MW: What's coming next from you?
HM: I have a Boys of Summer novel - Home Run - that comes out in January, and a novel called Stripped Bare that will release in March.
Calling all HuffPost superfans!
Sign up for membership to become a founding member and help shape HuffPost's next chapter