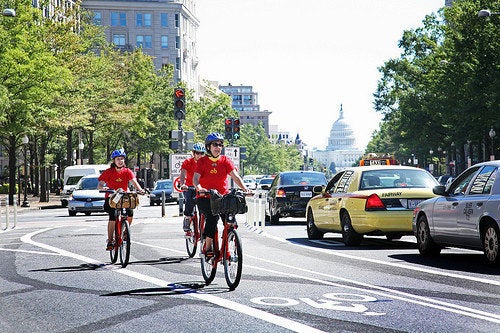 Watch out, Chicago -- there's a new Second City in America.
Recognizing Washington's "economic power and national importance," an article in the Winter 2013 issue of City Journal crowns D.C. "America's real Second City." The so-called "artificial capital" outperformed its peer cities on a number measures during the first decade of the 21st century:
So Washington can boast demographic and economic growth, a highly educated workforce, an emerging elite-global-city profile, and regulatory hegemony that ensures that America will continue to pay it tribute, even if the federal government manages to restrain its spending. This looks like a winning recipe locally, and it gives the region a legitimate claim to be America's new Second City.
Aaron M. Renn notes that Los Angeles and Chicago, the "current and former Second Cities, population-wise," have fallen behind as D.C.'s economy booms, its unemployment rate shrinks and its population becomes more educated. But while Renn bemoans Washington's Second City status as "a loser for America," we think D.C. is a great place to live, work and have fun.
Here are our 10 reasons why Washington, D.C. deserves to be America's Second City. What would you add?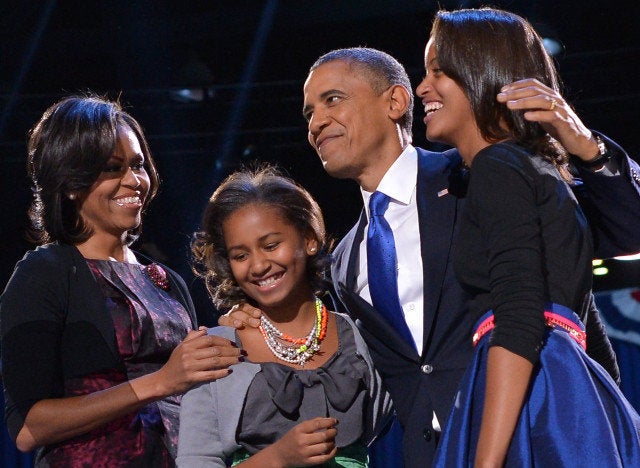 10 Reasons D.C. Is #2
Related
Popular in the Community