Another cruise ship was stricken with the Norovirus last week when over 300 passengers became seriously ill onboard a Royal Caribbean cruise ship, the Independence of the Seas. The ship left out of Port Everglades, Florida for a five-night Caribbean cruise when a passenger started to develop the signs and symptoms of the Norovirus. This outbreak marks the second time in just a few weeks that this cruise line has had a major passenger illness incident causing concern about RCCL's sanitation protocols within the cruise industry.
The Norovirus is a short-lived gastrointestinal illness, that is spread when people in tight quarters (like a cruise ship) fail to properly clean their hands, primarily from fecal matter - touching surfaces such as utensils, elevator buttons, and door handles.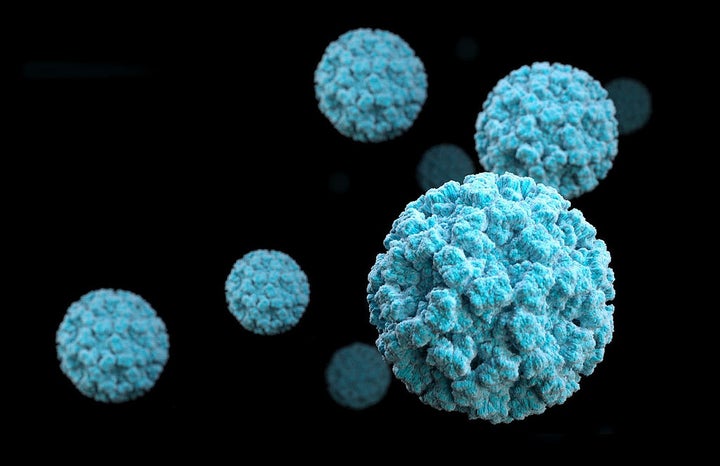 The Independence of the Seas, has a passenger capacity of 4,370 and crew capacity of 1360 and has been in use by RCCL since 2008. It was last inspected by the Centers for Disease Control (CDC) in April 2017 and received a score of 98 out of a possible 100. At least 42 deficiencies and health violations were found and reported - including problems with proper documentation for potable water and water filters as well as soiled sinks and bathrooms. As of today, RCCL has not provided the CDC with the required Corrective Action Report as to how it fixed the violations discovered in the April inspection.
Cruising can be one the very best ways to spend your holiday with friends and family. Which is why as a maritime accident attorney I always recommend that before you book your cruise you visit the CDC's website where one can research different cruise ships to see how they performed in their last inspection and whether or not any of the violations have been corrected.
While the Independence of the Seas achieved a score of 98, which is certainly better than most, I find it troubling that nearly a year after 42 violations were found, RCCL has failed to submit its Corrective Action Report. There is probably no way to know if the violations were the root cause of the most recent norovirus outbreak - however, it certainly can be one of the reasons that the virus spread so quickly to so many passengers.
Popular in the Community