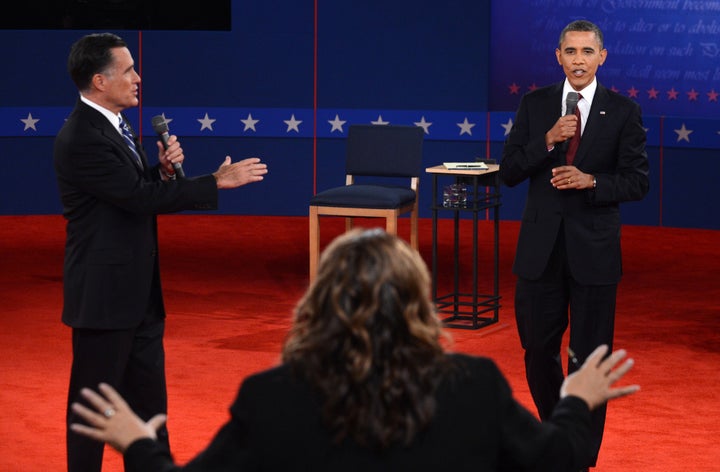 Tuesday's presidential debate drew another big audience, though not quite as big as the first match between Barack Obama and Mitt Romney.
Nielsen said that 65.6 million million people tuned in to watch the debate. That's slightly down from the 67.2 million that watched the first debate, but up from the second debate in 2008.
NBC won the overall ratings battle across broadcast and cable news. 13.81 million people watched the debate there. ABC was second in the broadcast race, with 12.46 million viewers. That beat CBS' 8.92 million.
Fox News came in first in the cable news ratings, drawing 11.1 million viewers. That's neck-and-neck with its biggest-ever telecast, the 2008 vice presidential debate. CNN, whose own Candy Crowley moderated the debate, came in second, with 5.77 milion viewers. 4.87 million people watched the battle on MSNBC.
Related
Before You Go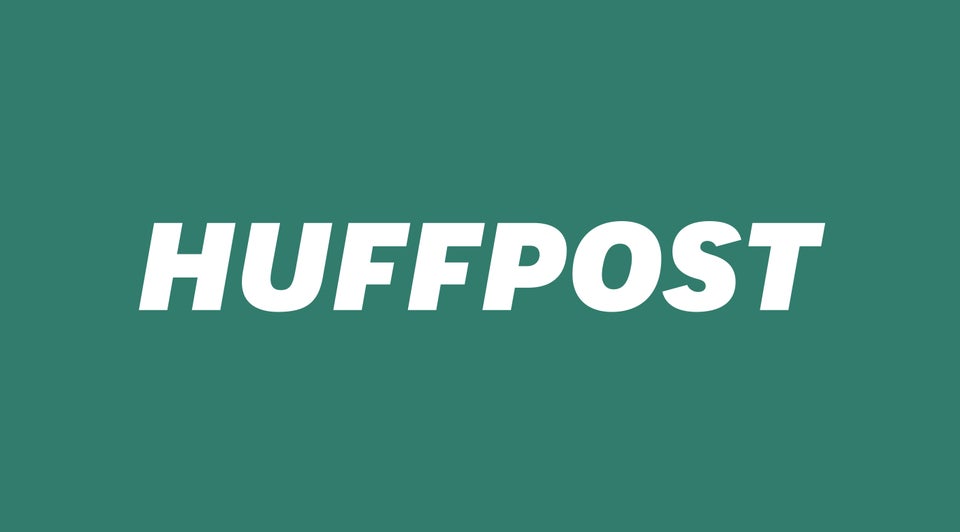 The Debates
Popular in the Community