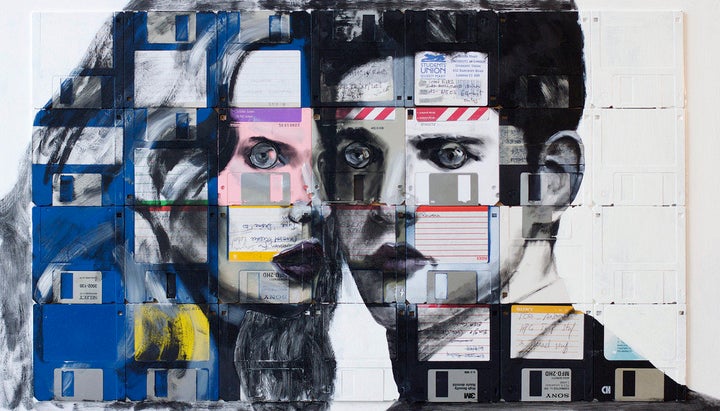 As you head to Second Saturday Art Walk this weekend, keep an eye for any local art stars that show enough promise to inspire some early collecting.
Meanwhile Castillo presents a New York artist exploring notions of womanhood while an artist at Hardcore Contemporary Art Space uses textile art to pay homage to Florida's Occupy protestors.
Not only is the crop of shows at this weekend's Art Walk particularly fresh, but several of the artists will attend the openings. Look for British artist Nick Gentry at Robert Fontaine and Russia's Ted Vasin at 101/exhibit.
The art walk starts roughly at 6 p.m. Saturday and fills Wynwood blocks (between 22 and 29 streets along NW Second Avenue) and those in the Design District (roughly 35 to 41 streets between NE Second and N. Miami avenues).
UPDATE: Sakaya Kitchen's chef and owner Richard Hales confirms that the food truck roundup, which was kicked out last month, will return to the empty lot adjacent to David Castillo Gallery. Arboles Libres will perform.
Click below for HuffPost Miami's highlights from this weekend's Second Saturday Art Walk: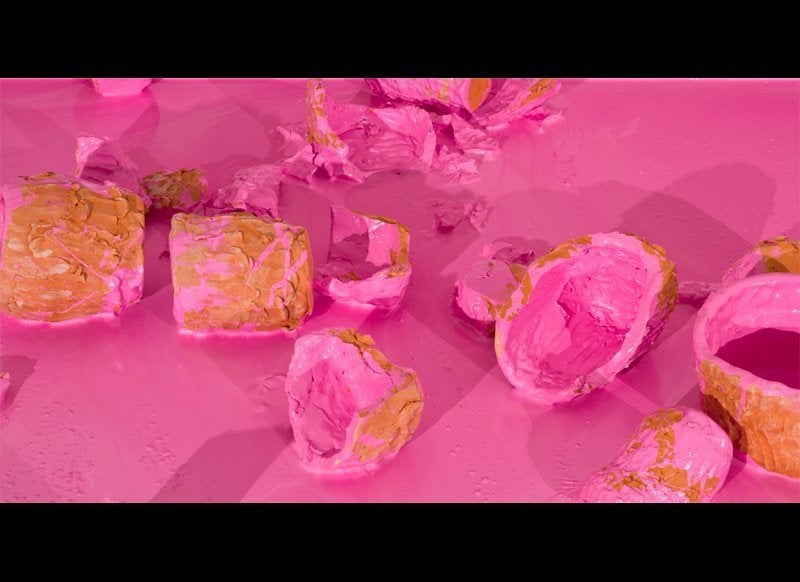 Popular in the Community