 Secondhand smoke may not only raise a person's risk of lung cancer -- a new study suggests it could also have an impact on the brain.
The study, published in the journal Occupational and Environmental Medicine, showed an association between exposure to secondhand smoke and risk of dementia. And the more exposure a person had to the smoke, the higher his or her risk of the condition, researchers found.
"The increased risk of severe dementia syndromes in those exposed to passive smoking is similar to increased risk of coronary heart disease -- suggesting that urgent preventive measures should be taken, not just in China but many other countries," study researcher Dr. Ruoling Chen, a senior public health lecturer at King's College London, said in a statement.
The study was conducted in 5,921 people over the age of 60 who live in China. The researchers from King's College London and Anhui Medical University in China got information on the study participants' dementia statuses, smoking statuses, and exposure to secondhand smoke. Of all the people in the study, about 10 percent had severe dementia.
This is hardly the first time cigarette smoke has been linked with negative brain effects. Previously, a study in the journal Archives of General Psychiatry showed that mental decline is quicker in men who smoke, with a 50-year-old smoking man having the same cognitive functioning ability as that of a 60-year-old non-smoking man, Health.com reported.
And then, of course, there was the finding last year that smoking actually rots the brain -- that study, published in the journal Age and Ageing, showed an association between smoking and damage in the parts of the brain responsible for reasoning, memory and learning.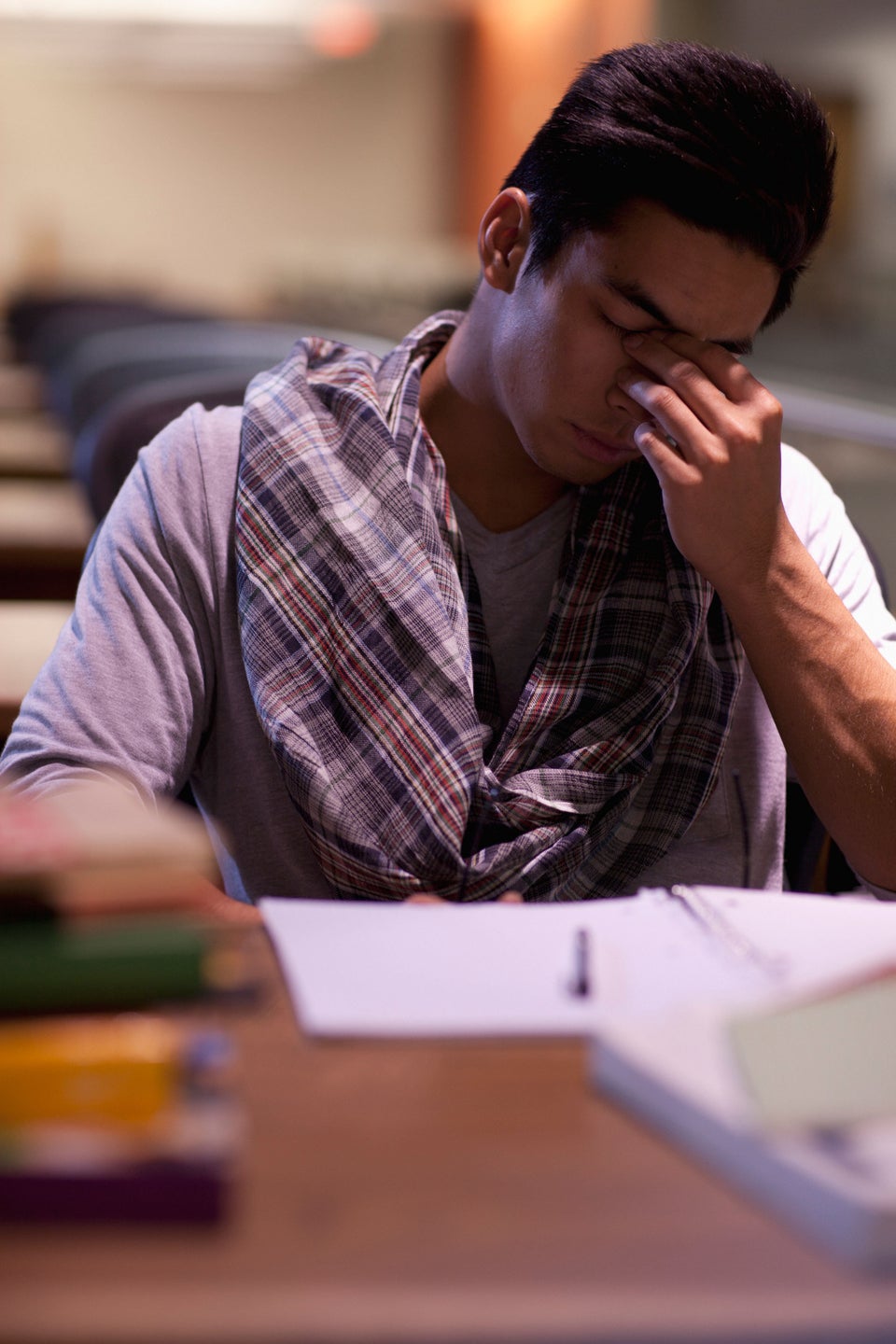 10 Side Benefits Of Quitting Smoking