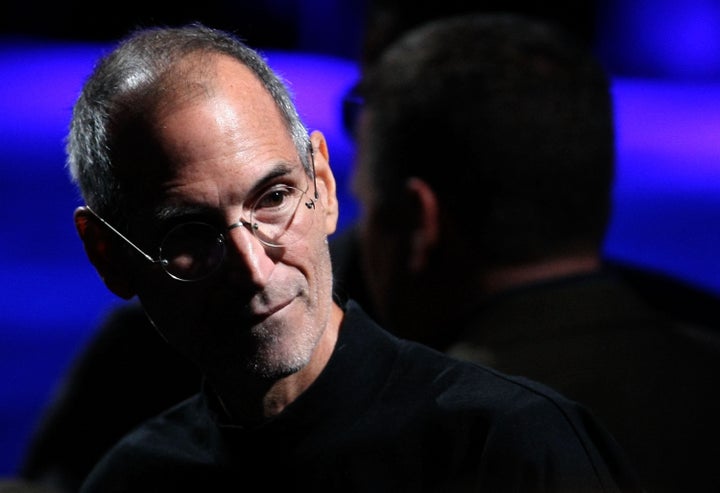 The Electronic Frontier Foundation, a digital rights advocacy group, recently got its hands on Apple's hitherto secret iPhone Developer Program License Agreement.
The 'draconian' document, to which developers must agree in order to win Apple's approval and see their apps make to the App Store, is Fight Club-like in its specificity and strictness.
Wired aptly notes, 'The first rule of the iPhone developer program is: You do not talk about the iPhone developer program.'
* A ban on public statements, forbidding developers to speak about the agreement.

* Apps made with the iPhone software development kit can only be distributed through the App Store, meaning rejected apps can't be served through the underground app store Cydia, for instance.

* Apple's liability is limited to $50, meaning that if a developer sues Apple, Apple's liability to the developer is limited to $50.

* If Apple gets sued by a third party because of the developer's actions, then Apple could seek to recoup all amounts from the developer.

* No reverse engineering, or enabling others to reverse-engineer, the iPhone SDK.

* No messing with Apple products. That means no apps that enable modifying or hacking Apple products are allowed.

* Apple can "revoke digital certification of any of Your Applications at any time." No surprise there: Your app can be pulled even if it's already been approved, which we've already seen happen a number of times.
In his analysis of the document, EFF's Fred von Lohmann describes Apple acting as a 'jealous and arbitrary feudal lord,' who is 'putting shackles on the market it (for now) leads.'
He warns, 'If Apple's mobile devices are the future of computing, you can expect that future to be one with more limits on innovation and competition.'
Even before the iPhone Developer Program License Agreement was revealed, Apple had come under intense criticism and scrutiny for the controls it places on the applications in its App Store. Frustrated developers have complained of having their applications pulled without warning or what they feel is due cause.
Most recently, for example, Apple removed 5,000 'sexy' apps, including apps that featured only bikinis or lingerie and no nudity, offering little explanation behind the move. Apple executive Phil Schiller told the New York Times that the company had received complaints from women and parents who objected to the content.
Yet as tech bloggers noted, the company was inconsistent in its app expulsion: Playboy and Sports Illustrated's swimsuit apps were untouched, while lesser-known developers had their salacious creations pulled.
German publishers are currently fighting Apple over its objection to a striptease app. The CEO of the Association of German Magazine Publishers (VDZ) complained, 'Today they censor nipples, tomorrow editorial content.'
Related
Popular in the Community