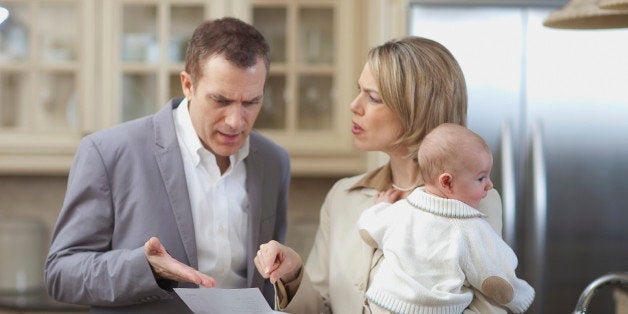 Those secret credit card purchases you've been making behind your spouse's back may be doing a lot more damage to your marriage than you realize.
Polling 1,000 men and women, the British price comparison site also found that 36 percent of those who had lied about their spending did so because they knew their other half would be angry, while a further 35 percent said they kept their purchases hidden because they knew their partner would disapprove.
But it wasn't all frivolous purchases the respondents were keeping under wraps. While 50 percent of the people confessed to treating themselves on things like new shoes and clothes using their credit card, the same number claimed they were using their credit card for living expenses, including utility bills, rent, food and gasoline.
This certainly isn't the first time a survey or study has found a link between divorce and financial disagreements. In July 2013, researchers out of Kansas State University found that arguing about money is the top predictor of divorce. And in 2011, a study conducted by the National Endowment for Financial Education found that 68 percent of the time, financial infidelity has had a negative impact on relationships, with 16 percent of marriages ending because of it.
Click through the slideshow below for more surprising divorce research.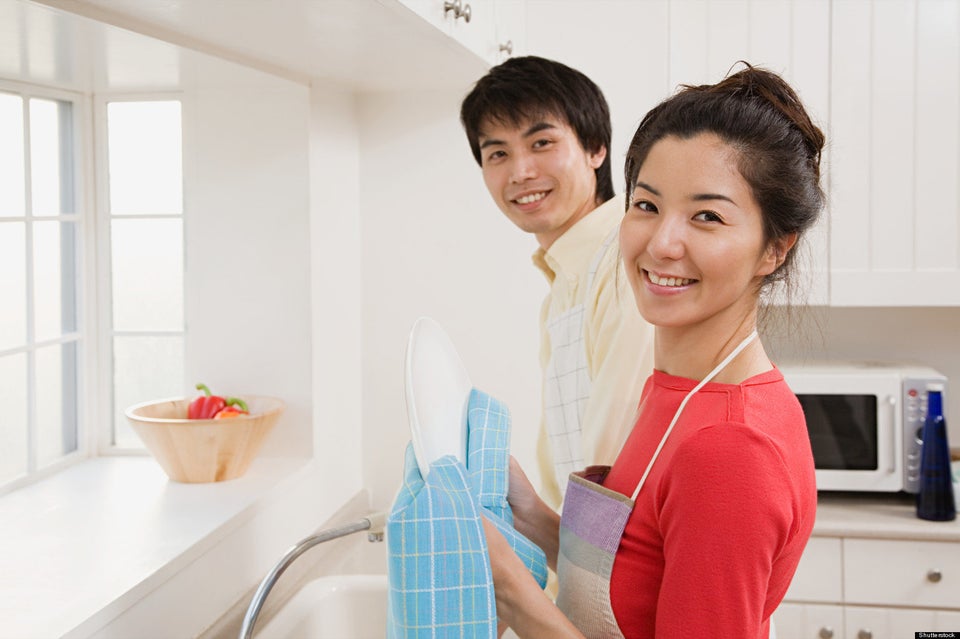 The Most Fascinating Divorce Findings Of 2012
Related