After 70 years of wedded bliss, Jean and Lawrence "Bud" Lyford have discovered the secret to a happy marriage -- and it's simpler than you think.
The couple -- who just celebrated their 70th anniversary on March 18 -- met in high school back in 1936, but didn't tie the knot until 1944, after Bud proposed the Christmas prior.
"We sat together in a special room. I had a diamond ring, and I asked her then if she would be willing to be my wife. And she accepted," Bud told WLBZ News in Bangor, Maine.
"I've got my diamond he gave me and I've got my wedding ring and I've never had my wedding ring off," Jean added.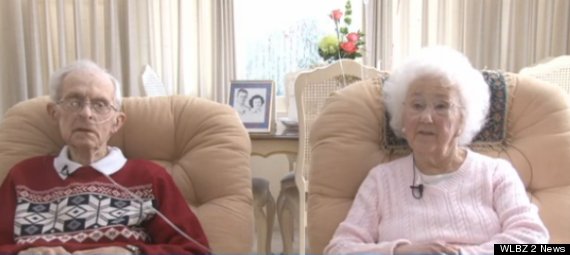 The couple has been together ever since -- even enduring time apart during WWII, where Bud served in the military and almost lost his life. While away, he wrote to his wife everyday -- love letters Jean still has to this day.
When asked what makes their marriage so strong, Jean quickly answered, "Well personally I think we were just meant to be." But Bud had a different answer, interjecting, "Love. Love. Love does it. We love each other immensely and always have."
Watch the video to learn more about Bud and Jean's beautiful story -- it's totally worth it.
Related
Before You Go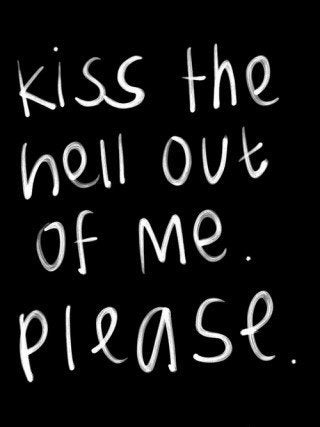 Best Love Quotes On Pinterest