We all know how important it is to keep your money safe. And while a majority of it is stored in a bank, you may have an emergency stash in the house that you'd like to keep hidden from others. While common spots include underneath the mattress and in coffee cans, Real Simple suggests a secret hiding place for money that not many people would look: the remote control.
All you have to do is remove the batteries from the back of the gadget and place money, keys or perhaps an expensive ring in the space.
We think this is a really clever idea. In fact, we think it's so smart we put together a little slideshow of other creative hiding places for things you'd want to keep secret. Click through and share your thoughts in the comment section below.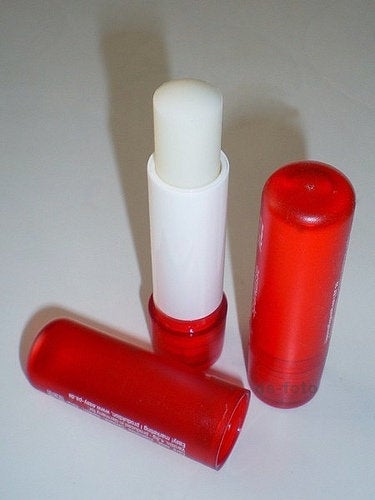 Clever Hiding Places