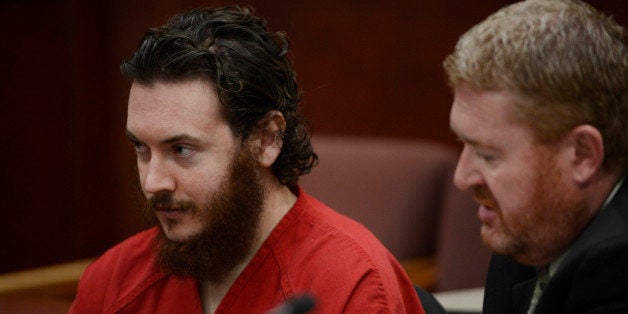 DENVER -- A report detailing the mental health of Colorado theater shooting suspect James Holmes has been completed and sent to the court, according to new documents filed in the shooting case -- the contents of which will be kept from the public as the report has been ordered to be suppressed by the case judge.
The court received an encrypted, electronic copy of the 128-page report from the Colorado Mental Health Institute at Pueblo on Monday. The mental health assessment was completed by an unknown number of doctors at CMHIP and the exact extent of the battery of tests that Holmes had to submit to in the evaluation is also unknown. However, back in June, CMHIP Superintendent William May said that the sanity evaluation of Holmes will probably be conducted by one psychiatrist and two psychologists.
The report will say whether the psychiatrist who led the evaluation - who works for the state mental hospital - believes Holmes meets Colorado's legal definition of insanity: the inability to tell the difference between right and wrong because of a mental disease or defect.

Very few people qualify, even if they have been diagnosed with mental illness, said Steven Pitt, a forensic psychiatrist in Scottsdale, Ariz.

"The diagnosis itself doesn't give someone a get-out-of-jail card," said Pitt, who isn't working on the Aurora case.

If the state psychiatrist's report concludes Holmes was insane, prosecutors are more likely to accept a bargain that would put Holmes in prison for life with no possibility of parole in exchange for a guilty plea, said Dan Recht, an attorney and past president of the Colorado Criminal Defense Bar.
Attorneys have said that the evidence in the case takes up nearly 40,000 pages.
The judge agreed to extend the evaluation period until mid-September.
Holmes entered a plea of not guilty by reason of insanity on June 4, 2013, which triggered the court to order CMHIP to conduct a sanity examination and prepare a report. The theater shooting suspect arrived at CMHIP in August and it remains unclear how long he will remain there.
A gag order in the case made it impossible for staff to comment on Holmes, however the Pueblo Chieftain discovered that the institute has emptied an entire ward in the forensic unit to house Holmes by himself under extremely tight security.
The results of Holmes' mental health evaluation are critical for his defense of not guilty by reason of insanity.
"It's probably the most important expert witness that we have at this point," said Karen Steinhauser, a former prosecutor who is now in private practice and teaches at the University of Denver, to the AP. Steinhauser is not involved in Holmes' case.
Before You Go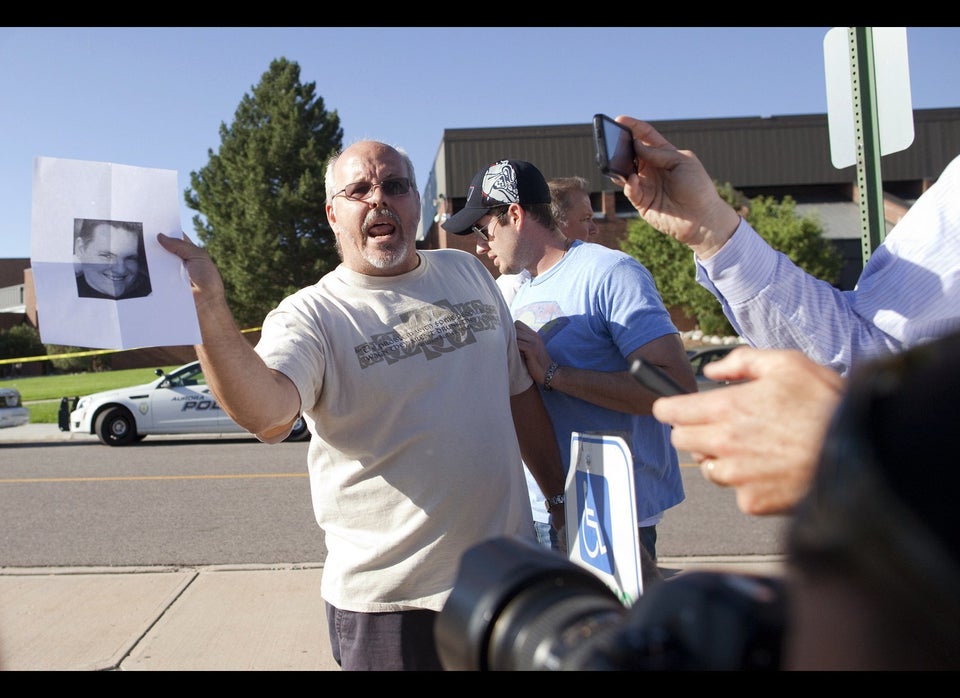 Batman Premiere Shooting At Century 16 Cinema
Popular in the Community