After 75 years of wedded bliss, Morrie and Betty Markoff know a thing or two about making a marriage last. The secret to their success? Communication.
The Los Angeles-based couple tied the knot in 1938 after meeting at a wedding and have been madly in love ever since; they celebrated their diamond anniversary on Nov. 4th in Downtown L.A., Downtown News reports.
Over the years, 99-year-old Morrie and 97-year-old Betty discovered that marriage takes a lot of work. "Relationships are difficult," Betty said, but revealed her own secret for making it stand the test of time.
"You have to speak each other's language. And I don't mean French or Spanish. I mean, listen to what they're saying. It's amazing the things you'll get back."
With two children, five grandchildren, two great grandchildren and countless memories, the couple got plenty back.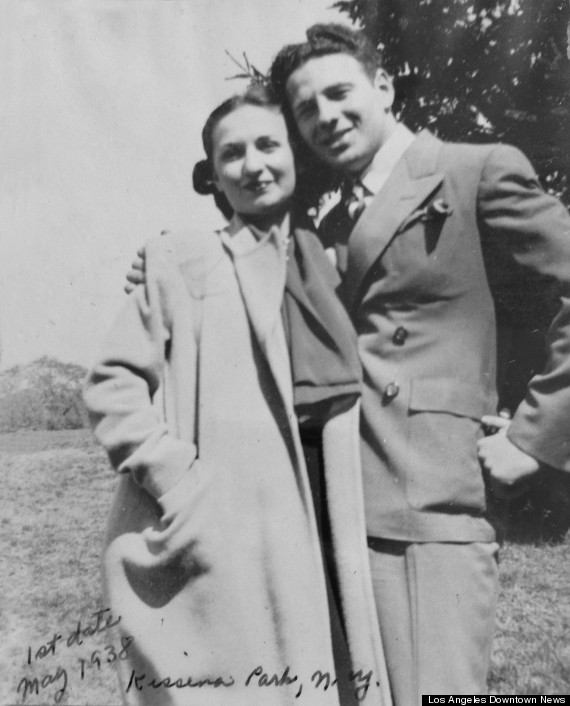 Morrie and Betty on their first date, May 1938.
Betty's advice has science to back it up. Psychologist Arthur Aron of Stonybrook University told The New York Times in 2010 that "the things that make a marriage last have more to do with communication skills, mental health, social support, stress -- those are the things that allow it to last or not."
Relationship psychologist John Gottman agrees. In a Psychology Today article titled "What Makes Marriage Work," Gottman writes that communication is key to a lasting marriage, even if that communication means arguing.
That's something Betty knows all too well, telling Downtown News that even if she doesn't agree with Morrie, she still makes sure to listen to his side of the story. After 75 years of wedding anniversaries, the approach has clearly paid off.
Click over to Downtown News for more on their story, then check out other couples below who make a case for "'till death do us part."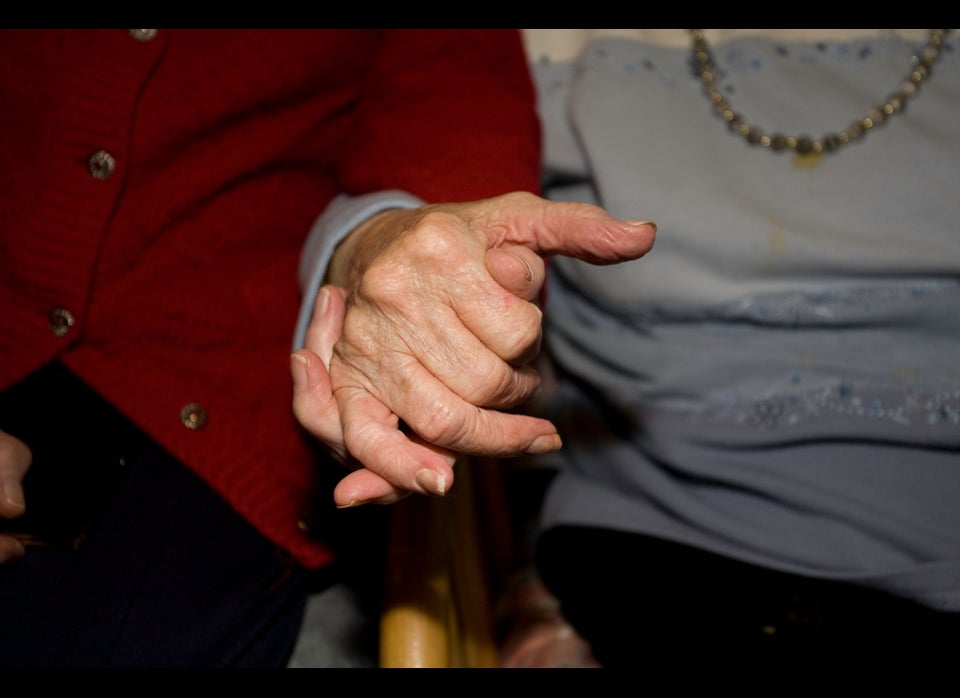 Long-Married Couples
Related