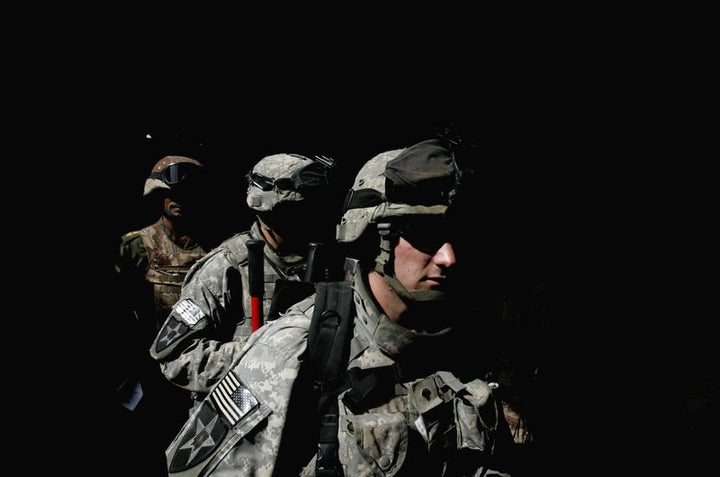 Sensitive military items are being offered for sale through eBay and Craigslist, the Government Accountability Office said in a report issued Thursday, a practice that puts U.S. service members and allies at risk.
"GAO found numerous defense-related items for sale to the highest bidder on eBay and Craigslist," the report said. "A review of policies and procedures for these Web sites determined that there are few safeguards to prevent the sale of sensitive and stolen defense-related items using the sites."
The GAO conducted its investigation between January 2007 and March 2008. Through eBay and Craigslist, the agency's investigators were able to buy two F-14 components from separate sellers, night-vision goggles with a sensitive component that allows U.S. service members to identify friendly forces, an Army combat uniform "that could be used by a terrorist to pose as a U.S. service member," body armor vests, and body armor protective plates.
Popular in the Community