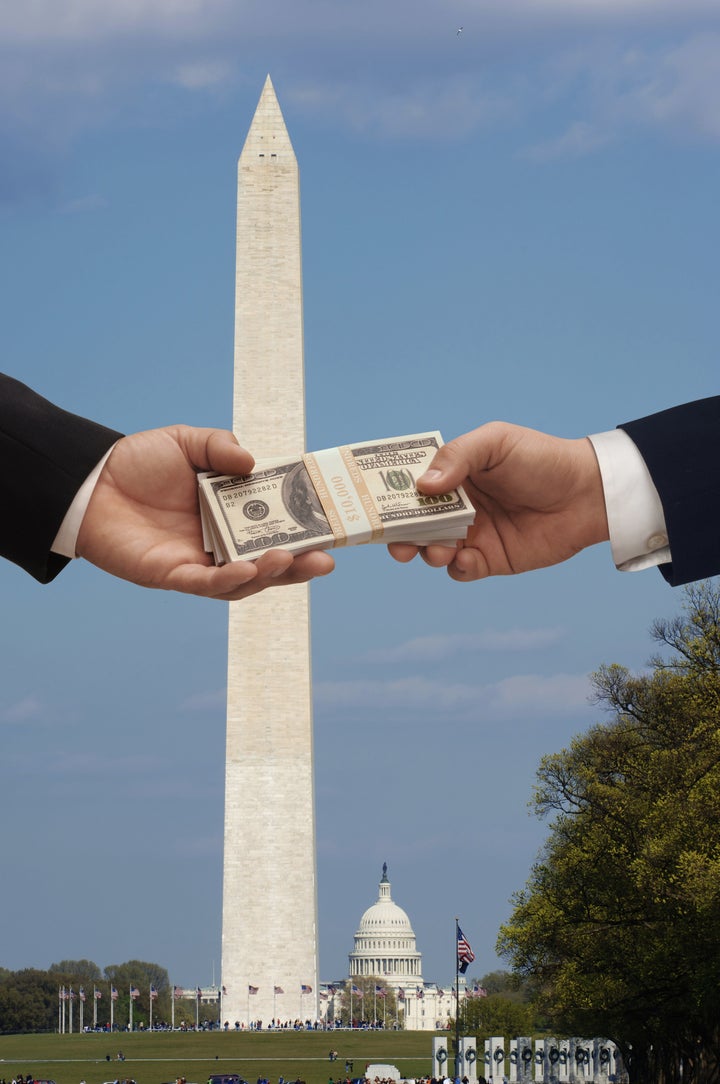 Just when you thought ethics standards couldn't get much worse on Capitol Hill... It's emerged that the House GOP quietly changed a rule last week to allow members to keep their records hidden from ethics or criminal investigations.
The tweak allows politicians to conceal any information members produce — even suspicious expenditures and budgets — if the Office of Congressional Ethics or the Department of Justice investigates them for criminal activity, the Center for Responsive Politics reports.
The change essentially makes a member of Congress the owner and sole controller of any records he or she creates, regardless of whether those documents touch on a public interest, such as use of taxpayer funds or the commission of a crime.
"Records created, generated, or received by the congressional office of a Member … are exclusively the personal property of the individual member … and such Member … has control over such records," the regulation states.
Under the new regulation, a lawmaker being investigated for misuse of taxpayer funds, for example, might now assert the privilege to withhold spending records from law enforcement authorities. Had that measure existed earlier, certain accounts might not have been accessible for corruption investigations that resulted in charges against members of Congress.
"Why on earth would Congress now create barriers to investigation and subpoenas of a member's spending records?" Center for Responsive Politics Sheila Krumholz executive director said to the Fiscal Times Monday. "This only benefits the incumbent politicians who passed this rule and those who would flout it, not the system and certainly not the public."
Allowing House members to block access to their records destroys the "critical element of independent oversight" over government records and members' activities, she added.
Over the years, several House members have been investigated for criminal activity related to misuse of funds, and have been forced to resign or charged with crimes.
Popular in the Community