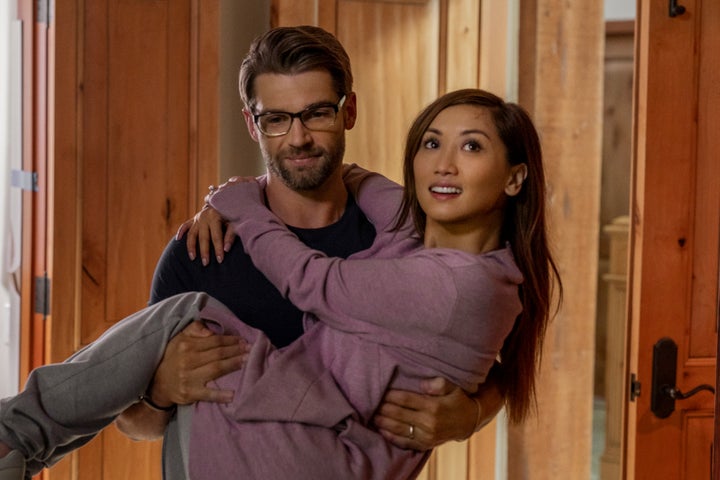 Netflix has kind of a slow week for new movies, but the service still adds a few different choices nevertheless.
Two box office successes from the previous decade join it, with "The Break-Up" and "Disney's The Princess and the Frog" both debuting on the service.
Netflix also adds a Netflix Original Film, "Secret Obsession." You can read more about all three below.
Although not technically a movie, Netflix will additionally debut a half-hour special called "Frankenstein's Monster's Monster, Frankenstein," which stars "Stranger Things" actor David Harbour. The special is a comedy that also features Kate Berlant, whom HuffPost profiled in 2018.
You can check out a full list of movies joining Netflix this week at the bottom of this article.
And if you want to stay informed on everything joining Netflix on a weekly basis, make sure to subscribe to the Streamline newsletter.

A Few Notables
"The Break-Up" ― July 16
Sum Up: Two Chicagoans breakup, but neither wants to move out of the amazing condo they share. The former lovers use hostile acts to try to push each other out. Jennifer Aniston and Vince Vaughn star. This grossed over $200 million during its 2006 theatrical run.
Read On: In 2018, two HuffPost writers debated whether "The Break-Up" is a "romantic comedy" or just a "comedy." HuffPost culture reporter Claire Fallon wrote: "Vince Vaughn in a bowling shirt. Jennifer Aniston, cut-glass exquisite in a little black dress. Flirty bickering. A seemingly fixable relationship obstacle. This sounds like a romantic comedy!... But is it a rom-com?"
"Disney's The Princess and the Frog" ― July 16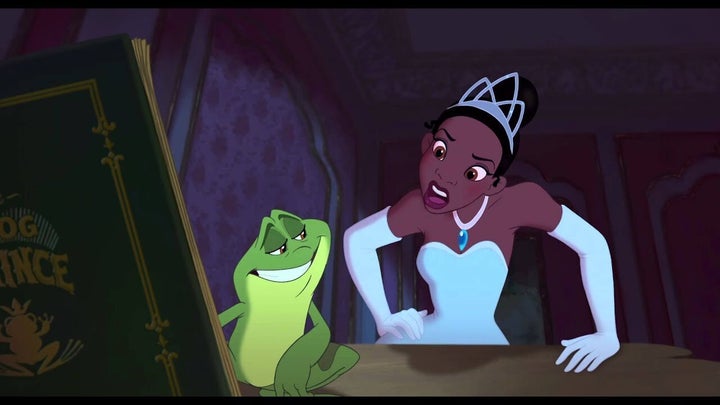 Sum Up: A talking frog, which claims it was formerly a human prince, mistakes a New Orleans girl for a princess. When the frog kisses her, the girl also turns into a frog. Then the two talking frogs go on a trip through the Southern bayous on a quest to return to form. This had a box office haul of more than $250 million.
Read On: This was Disney's first depiction of a black princess in its animated films. Back in 2009, when the film had yet to debut, The New York Times did a deep-dive into whether the depiction actually relied on offensive stereotypes.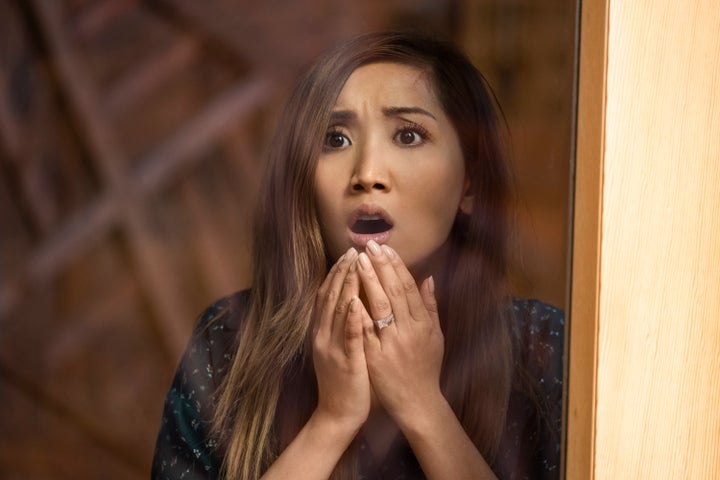 Sum Up: A woman wakes up from amnesia after an accident and has no recollection of her recent life. Her "husband" checks her out of the hospital and brings her to a secluded mansion. Both the woman and the police piece together that this person actually isn't her husband and that she needs to escape the house. Brenda Song stars.
Read On: Reviews haven't debuted, but Cosmopolitan did a short piece comparing this film to the Netflix show "You."
The Full List of Movies Joining Netflix
"The Break-Up"
"Disney's The Princess and the Frog"
"Secret Obsession" (Netflix Film)