When Tim and Candice started dating in 2013, they immediately began exchanging handwritten love letters back and forth.
Little did Candice know that when Tim popped the question years later, those sweet letters would play a key role in his master proposal plan.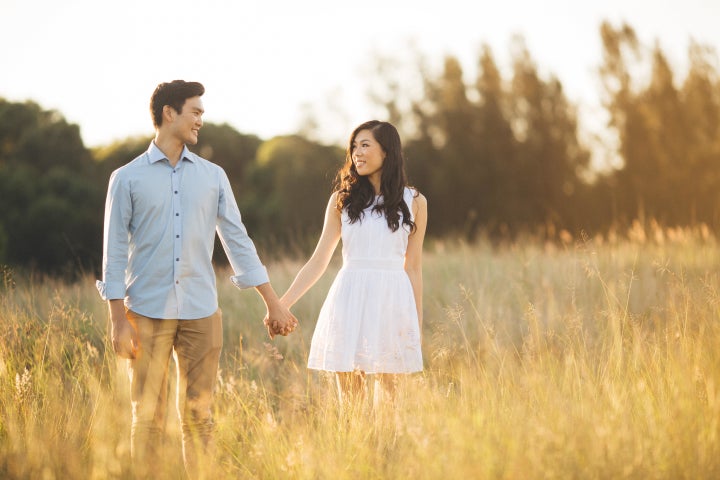 In December 2015, Tim surprised Candice with a trip to Hamilton Island in Queensland, Australia. She woke up one morning to find that Tim had decorated their place with romantic details like rose petals and candles.
What's more, all of the love notes from throughout their relationship were laid out on a table in the living room. They read each one together, reminiscing about all of the happy memories. Then Tim arranged the letters in such a way to reveal a special message.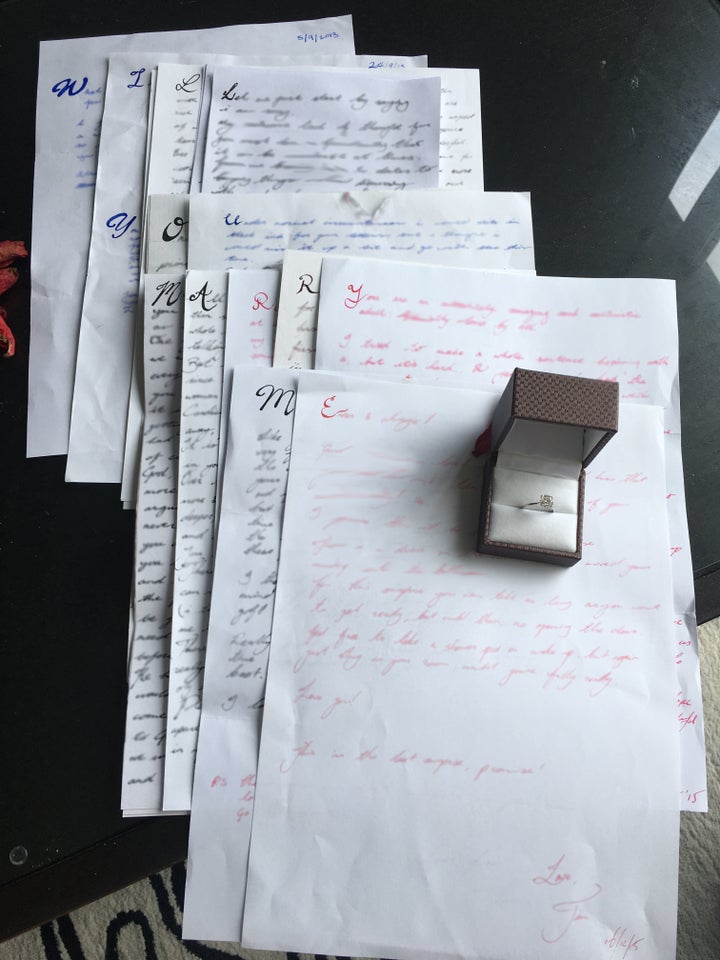 The first letter of each note spelled out the words "Will you marry me?"
"I instantly burst out in tears of joy as my mind could not comprehend how someone could love me so much," Candice told HowHeAsked.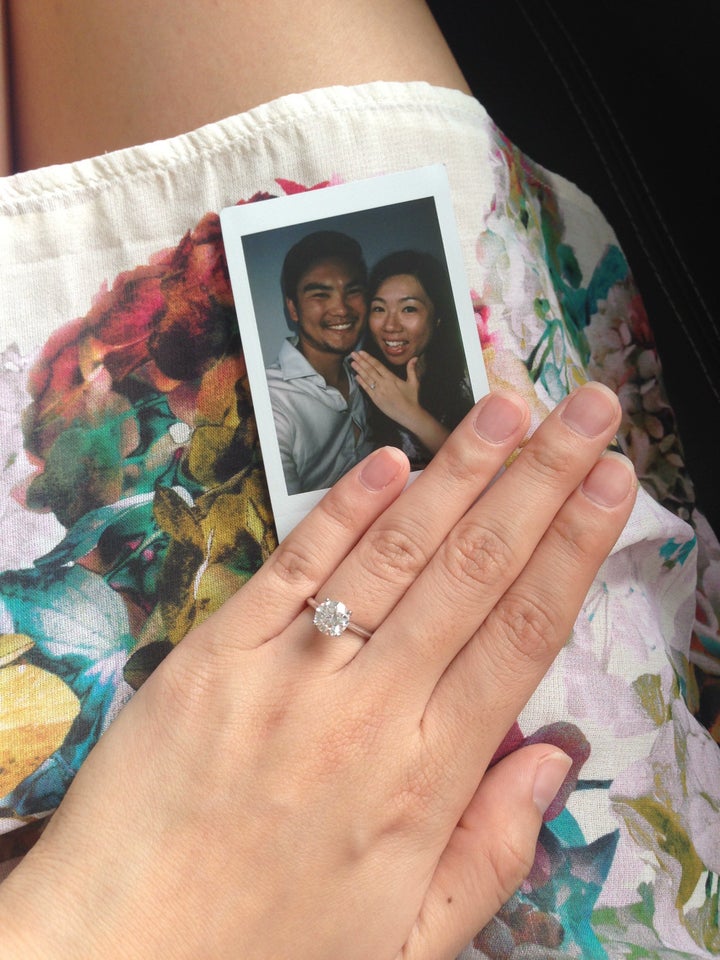 The first love letter was written within the first week of the couple's relationship. Evidently, Tim very quickly realized Candice was the one.
"We were friends for three and a half years before we started dating and I liked her that entire time," Tim told The Huffington Post.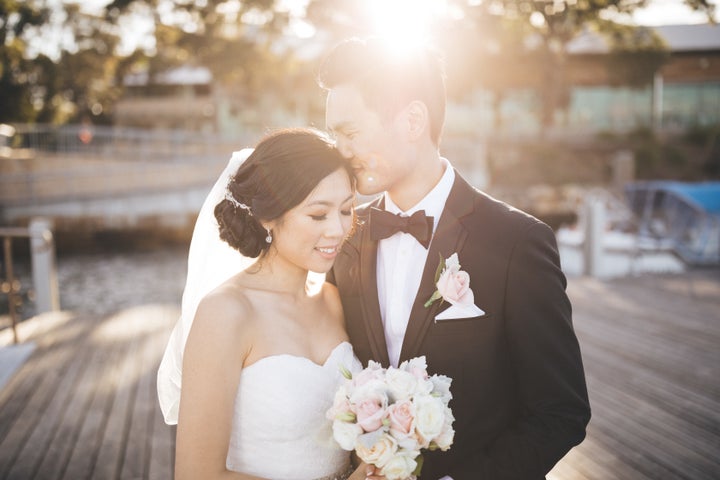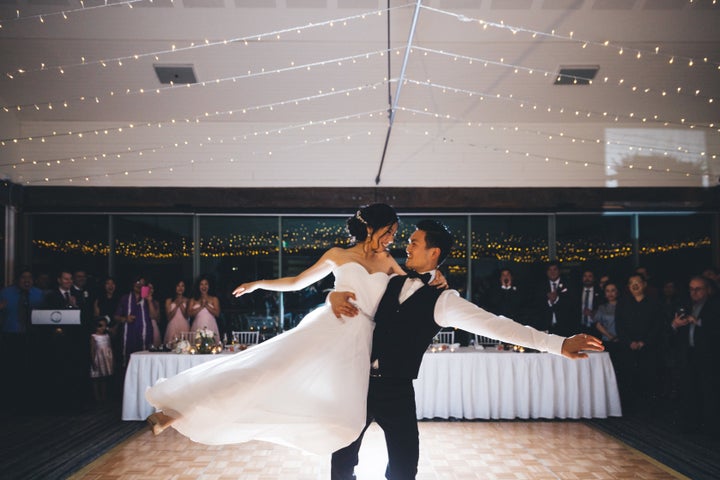 In October 2016, the couple tied the knot at Deckhouse Woolwich in Sydney, Australia. On the big day, Tim surprised his bride yet again, this time with a song he had written her two months into their relationship.
For more on this proposal, head over to HowHeAsked.