An anonymous man has given a much-needed festive financial boost to families of children attending an elementary school in Pennsylvania.
"I told him, 'Words can't describe what my feelings are.' I had tears in my eyes," said Amy Larcinese, the school's principal. "It's just good to know there are so many good people out there who are willing to sacrifice to help others."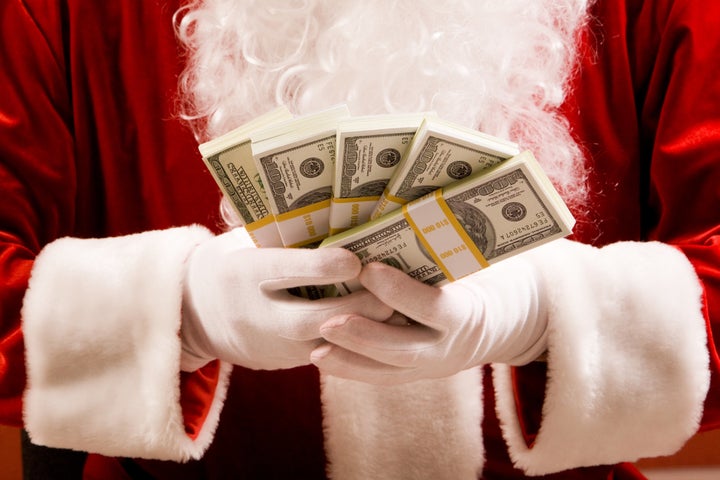 Larcinese said school staff are now calling the man, who first made contact with the school via phone on Monday and then dropped a check to cover the balances two days later, their "Secret Santa."
"We were stunned and so thankful," the principal told ABC News. "We have a lot of families in really hard times right now, and he is making such a difference in their lives." Parents of the students whose debts he settled were informed on Thursday.
Sworn to secrecy over the man's identity, Larcinese did reveal his daughter had attended the school in the 1980s and he was inspired to carry out the act of kindness after hearing of someone else doing a similar deed in a neighboring district.