In Kansas City, flashing red and blue lights had drivers seeing green earlier this month, after an anonymous wealthy benefactor enlisted sheriff's deputies there to pull over motorists, then hand over $100 bills instead of tickets.
The $100,000 giveaway was the brainchild of a wealthy Missouri businessman, known only as "Secret Santa," who donates similar amounts of money each holiday season. This year, reports CBS, he trusted officers to seek out drivers in need, as indicated by the condition of their vehicles, then hand out money.
The heartfelt gesture brought many motorists to tears. But it wasn't just drivers who benefited -- "Secret Santa" hoped the sheriff's deputies would earn some joy, too.
"As tough as [the officers] are they have hearts that are bigger than the world," "Santa" told CBS.
"Most of the contact police officers have with the general public is on a traffic stop, and you can find out a lot about that person in that 10 to 15-minute window," Lowell Police Chief Steve Bukala said, explaining the project. "We got this idea, what if we could change that person's day in real time?"
WATCH the CBS segment, above.
Before You Go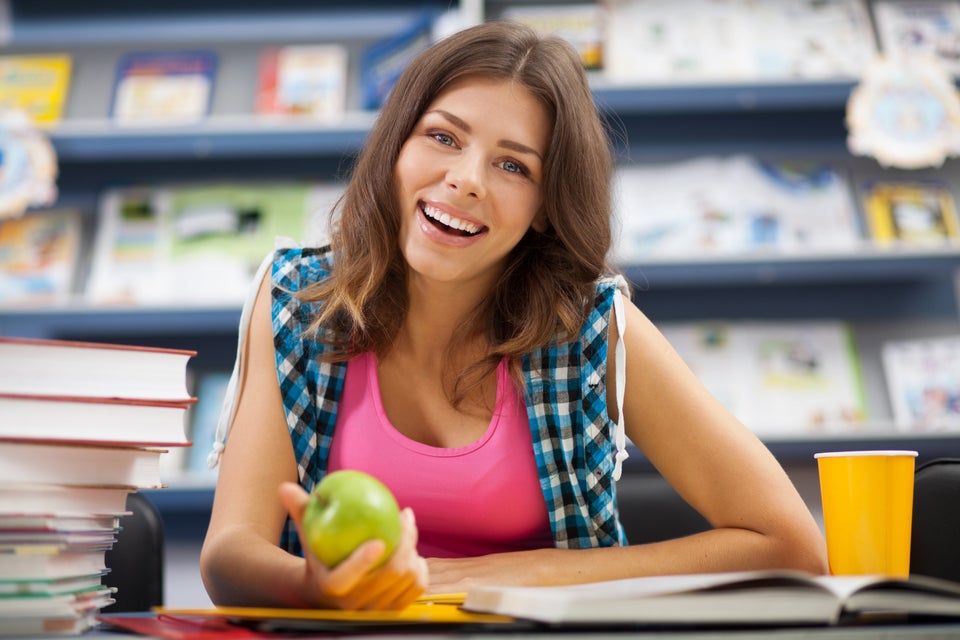 Health Benefits Of Gratitude
Popular in the Community