A New Jersey man spent this Black Friday putting together a great surprise for dozens of local families.
The man, identified only as Charlie K., told CBS 3 that he woke up Friday morning planning to shop for his son when a bright idea hit him. He went over to the Toys R Us store in the town of Cherry Hill, where he paid for orders that customers had put on layaway.
"I'm trying to bring some happiness to people, to the community that brought happiness to me and my family," he told CBS 3. "I love this community and I am trying to provide back to it."
"We love the heartwarming acts of one secret Santa who visited Toys R Us Cherry Hill this morning - Charlie K. paid off more than 62 Layaway orders totaling approximately $10,780," the spokeswoman told NJ.com.
On top of that, Charlie K. also purchased an additional $2,000 worth of toys for Toys for Tots, a charity run by the U.S. Marine Corps Reserve that brings Christmas gifts to children whose parents can't afford them.
CORRECTION: An earlier version of this article, citing local sources, stated that Charlie K. purchased 8,000 toys. This story has been updated to reflect that the number of individual toys is unclear.
Before You Go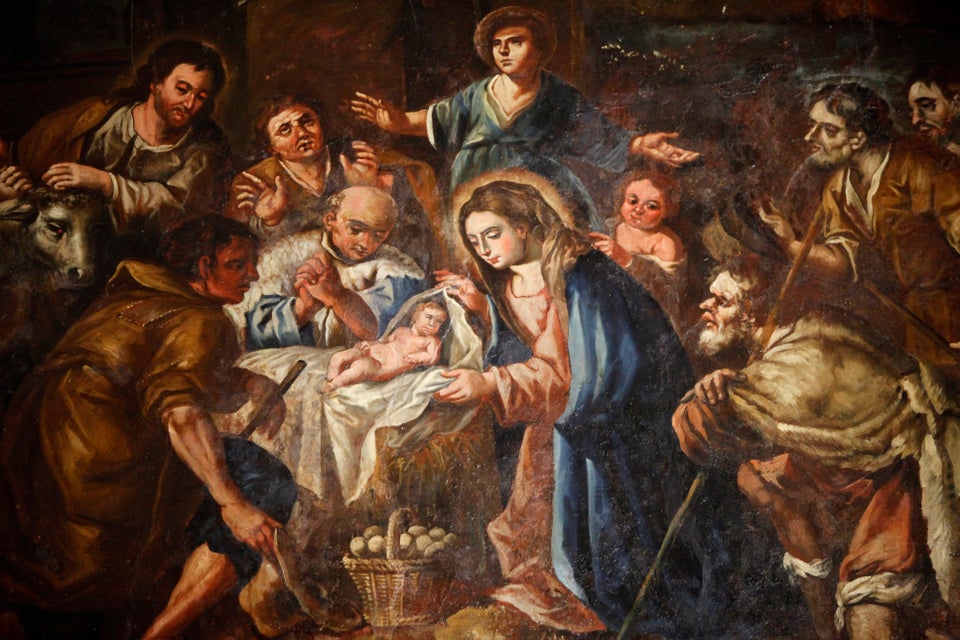 Things You Probably Didn't Know About Christmas