The Secret Service must release documents about its investigation into Aaron Swartz to a journalist, a judge has ruled, potentially revealing for the first time the extent of the government's case against the late Internet activist.
U.S. District Judge Colleen Kollar-Kotelly ordered the agency on Friday to release its files on Swartz to Kevin Poulsen, an editor at Wired magazine who requested them under the Freedom of Information Act, Poulsen reported.
The files could shed light on the investigation of Swartz, who committed suicide in January while facing trial for allegedly stealing millions of scholarly journal articles from the digital archive JSTOR using MIT's network. His family and supporters have said they believe the government's aggressive prosecution of the case played a role in Swartz's suicide.
After the charges against Swartz were dismissed following his death, Poulsen filed a FOIA request seeking "any documents held by the U.S. Secret Service concerning Aaron Swartz." But the agency refused, arguing the information was "exempted since disclosure could reasonably be expected to interfere with enforcement proceedings."
Poulsen said the Secret Service "ignored" a subsequent appeal, so he filed a lawsuit to compel the agency to release the files. The government eventually said it had uncovered more files than anticipated and needed more time to process them, Poulsen wrote.
The judge has now ruled that the government must begin to release files that have already been processed, Poulsen wrote on Tuesday. She has also set an Aug. 5 deadline for the government to respond to the lawsuit and to release a timetable for when it will disclose the documents.
A full accounting of federal prosecution's case against Swartz has still not been revealed six months after his death, despite several pledges to investigate.
Rep. Darrell Issa (R-Calif.) and Rep. Elijah Cummings (D-Md.), the leading Republican and Democrat on the House Oversight Committee, pledged in January to jointly investigate prosecutors' handling of the case. But the two lawmakers have said little about the status of their investigation, and a call to the House Oversight Committee office on Tuesday was not returned.
MIT has also promised to investigate its own role in the case against Swartz. University employees captured network traffic from Swartz's laptop and turned that data over to the Secret Service without requiring a warrant or subpoena, Swartz's attorneys have said.
MIT professor Hal Abelson said he plans to give a report on his investigation into MIT and Swartz to the university's president sometime this summer.
Before You Go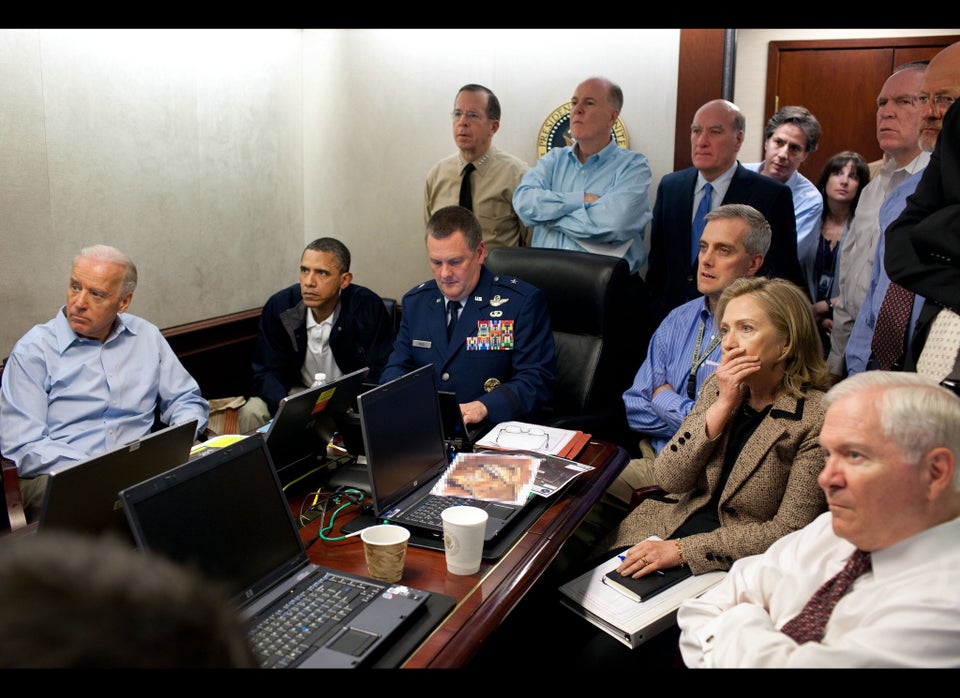 Most Iconic Photos Of Obama's First Term
Popular in the Community